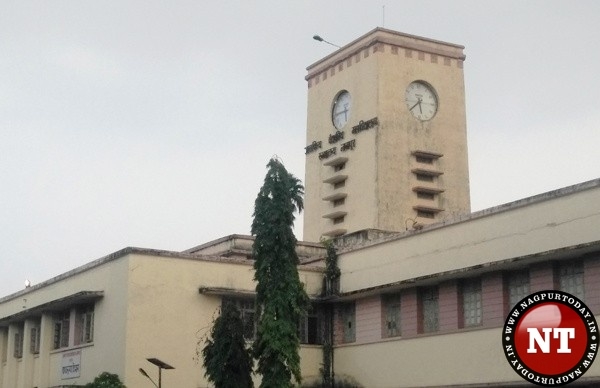 Nagpur: An uproar over the incident occurred when a Government Medical College and Hospital (GMCH) intern were beaten. Though Dr. Sajal Mitra, Dean, GMCH has ordered an inquiry into the matter, the intern has refused to report the incident to the police station or the college administration which has put the incident in question.
According to sources, the intern doctor, was completing his work from the Pediatric Department's superintendence on Tuesday night and rushed to the vehicle in front of 'OPD'. It was at this time that an unknown man took him to the Ophthalmology Department, telling him that a patient was lying. The unidentified accused then put a knife on the intern's neck and took him to the back of the e-library. Where were two other men were waiting for them. The trio thrashed the intern doctor and took away three thousand rupees from him.
The terrified of the incident the intern doctor then reached the hostel. Where others were shocked to find out about the incident. The matter was reported to Ajni police. However, the victim backed out of a complaint, they could not do anything further.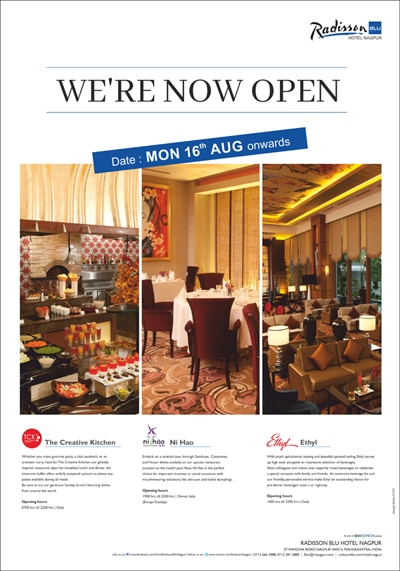 Following this, Dr. Mitra has formed an inquiry committee.