Interesting clinical cases presented in CSI meet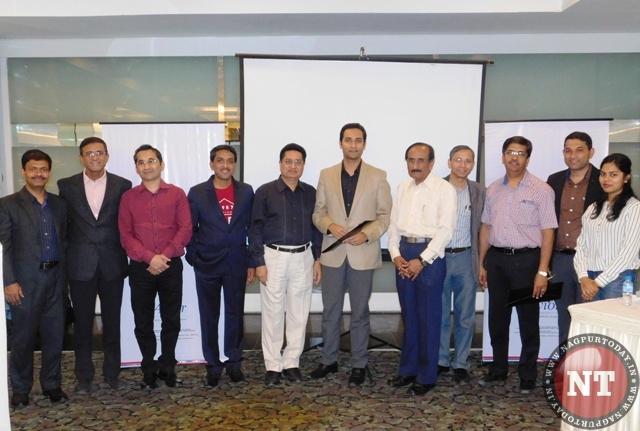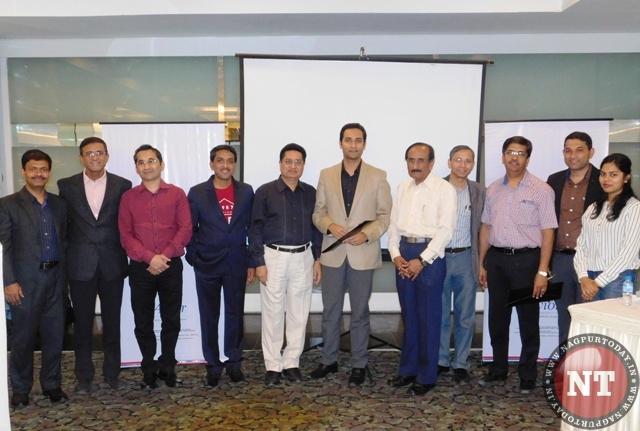 Nagpur: Cardiological Society of India, Vidarbha Chapter conducted Monthly Clinical Meeting on 31st January at Hotel Centre Point , Ramdaspeth, Nagpur.
At the Outset, Dr Sunil Washimklar, President, delivered an opening welcome speech.
First case was presented by Dr Sanjay Raut and Prakash, on " Aortoarteritis :revisited"
Dr Shantanu Sengupta, presented second case on "Spectrum of Hypertrophic Cardiomypathy"
Dr Mahesh Fulwani described "Coronary Artery Disease not offered any Treatment"
Dr Kashif Syed presented as case of "Coronary Perforation "
Dr Ashar Khan spoke on " Real World Experience of SGL T2 Inhibitors a Cardiologist View : CVD Real Study"
Dr., Needhish Mishra, Dr S D Suryawanshi and Dr Deepak Sane were chairpersons for the clinical meeting.
It was well attended and aroused lots of interactive discussions. Dr. Anil Jawahirani, Secretary proposed the vote of thanks. It was followed by Executive Committee members meeting to chart out preparations for ensuing workshops and CMEs.