Nagpur News.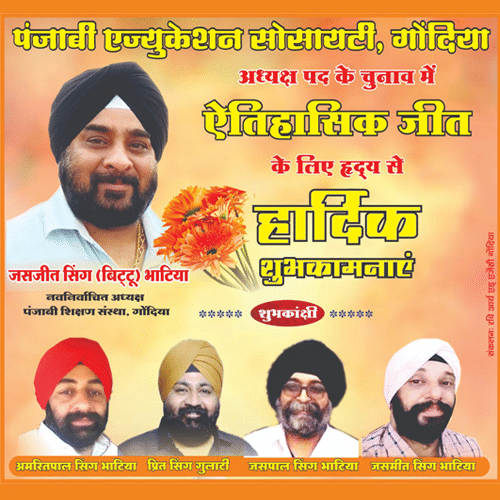 An Intercollegiate event is the most effective way of bringing technocrats from different engineering colleges on the same platform to enhance social interaction and exchange of technical ideas. Vibrant campus of Priyadarshini Institute of Engineering & Technology witnessed two days' (1-2 September) Tech Fest In-Tech Protocol 2014 organized by IT Department with an overwhelming response of around 700 enthusiastic participants.
"Networking starts with your own class room in Engineering College" said Mr. Tushar Joshi, Senior Architect, Persistent Systems Limited, Nagpur, who was the chief Guest of Inaugural function. While addressing the gathering Mr. Tushar Joshi explained the value of social networking and also expressed his views on career planning.
Dr. Vivek Nanoti, Principal, PIET, appreciated the IT Department students for their hard work in his motivational speech.
Mrs. Pallavi Chaudhari, Head, IT Department, presented glimpses of IT Department including In-Tech student forum activities. Mrs. Archana Potnurwar, the teacher in-charge proposed the vote of thanks.
The different competitions organized by 5th semester IT students:
Technovation:Event coordinator-         Ishaan Kakar
Robo-race:        Event coordinator-         Hitesh Bhoyar
Geek coder:       Event coordinator-         Jitendra Lahegaonkar
Blizzard gamer: Event coordinator-         Saikiran pattiwar
X-quiz-it:            Event coordinator-          Poonam Dhone
Campus Marathon: Event coordinator-Ankush Chimralwar
Navtronix:           Event coordinator-          Rajat Gupta
Speedy kills:        Event coordinator-         Subhodh Kumar