The new team of Indian Society of Otology,Nagpur Chapter for the year 2015-17 will be installed on Sunday 5th April 2015 at Saphire Hall, Hotel Centre Point, Ramdaspeth, Nagpur at 10.00am. Dr Madan Kapre will be installed as the President and Dr Prashant Naik will be installed as Hon.Secretary. Prof.Dr. Sanjiv Golhar will be installed as Immediate Past President.
The other team members to be installed are Vice President- Dr Avinash Deshmukh, Hon.Treasurer-Dr.R.B.Deshmukh and Executive Members-Prof.Dr.Jeevan Vedi, Prof.Dr.Vivek Harkare & Dr. Gauri Vaidya.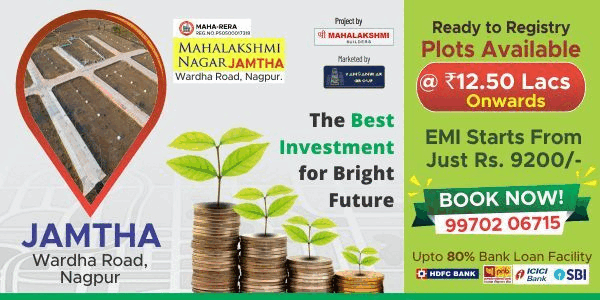 On this occasion a CME on Otology is planned. Dr.Shabbir Indorewala, ENT Surgeon from Nashik will be demonstrating the Temporal Bone Dissection. Dr. Abhijit Raut, Senior Consultant Radiologist from Seven Hills Hospitals, Mumbai will be delivering a Guest Lecture on "Understanding Temporal Bone through the Lens of CT Scan". A Video Session covering intricate and Interesting cases will be moderated by Dr. Shabbir Indorewala from Nashik.
Senior ENT Surgeon, Prof.Dr.Meghraj Mahore will be conferred with "Life Time Achievement Award" and Senior Otologist of the city, Dr.B.M.Gupta will be honoured with "Professional Excellence Award" for their work in the field of Otology.
Prof. Dr Sanjiv Golhar, the outgoing President and Dr.Avinash Deshmukh, the present Hon.Secretary have requested all the members to grace the occasion in large numbers.