Nagpur News
A case of an innocent man losing his life because of quack's medical treatment in Naveen Nagar in Kalamna Police Station's jurisdiction has come to fore on August 13, 2014.
An amateur doctor had recently started his practice in Naveen Nagar in Kalamna area in the city. He used to try his experiments of medical treatments on poor and uneducated people living in the nearby areas. However, an innocent man had to pay the price for the trial and error practice of this amateur doctor. The deceased is identified as Yogesh Thakur and a resident of Kalamna. Yogesh Thakur had only recently arrived in the city in search of a job. He got a job under a contractor at Pardi complex. Four days ago, when Yogesh fell ill and had vomited a lot, he had gone to Dr Anil Jagne for treatment. Dr Anil Jagne had administered an injection and had given some medicines to Yogesh and had admitted him into his hospital.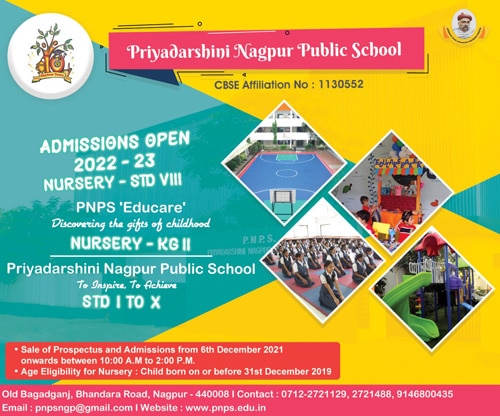 Dr Anil Jagne had allegedly treated him for 5 hours. However, after 5 hours, Dr Anil had called the Contractor under whom Yogesh was working and told him to take him to some other hospital since his condition is deteriorating.
Heeding to the advice of Dr Anil, the contractor had taken Yogesh to another private hospital. By the time he could reach the other hospital, Yogesh passed away. It was the house owner who had registered a case against the Doctor. The Kalamna police has since registered a case against the doctor and arrested him.
What is surprising is that, the police personnel learnt during investigation and questioning the accused doctor that the Doctor has no degree related to the Medical profession. He had allegedly gained knowledge when he was working with some hospital as a compounder. Using that knowledge, he had started his own practice as doctor and was treating poor and innocent people. This is a lesson for the Police. They should now verify and investigate all such quacks and fake doctors so that other innocent people do not lose their lives.