Nagpur: Anticipating a possible shortage of drinking water during the coming summer months, the Guradian Minister Chandrashekhar Bawankule has directed the officials to implement the action plan comprising 2123 initiatives to tackle the problem in 1235 villages before April 10.
Bawankule reviewed various measures being implemented in villages facing the water shortage during summer. The meeting was held at Bachat Bhavan in Collectorate and was attended by people's representatives including MLAs Sunil Kedar, Dr Ashish Deshmukh, Sudhir Parve, Mallikarjun Reddy, Mayor Nanda Jichkar, ZP President Nishatai Savarkar, District Collector Sachin Kurve, Municipal Commissioner Shravan Hardikar, CEO Dr Kadambari Balkavde, and heads of various departments.
A Rs 26.65 crore action plan has been prepared to deal with the water shortage problem. By the end of March, 1637 measures of various kinds have to be implemented in 895 affected villages of Nagpur District. Similarly, 486 measures are to be put to action in 340 villages by the end of June 2107. Bawankule directed the officials to immediately undertake the mitigating initiatives so that the water shortage problem could be tackled on war footing.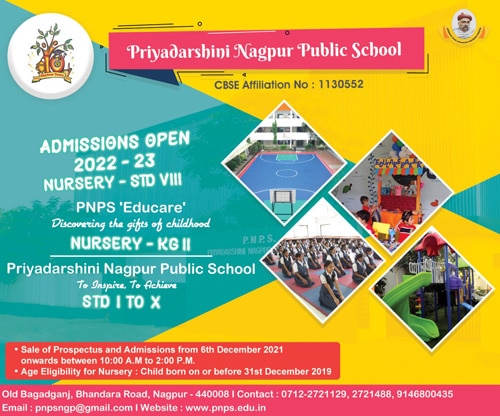 The measures include digging of 1100 new wells, repairs of 279 water connection schemes, repairs of 83 wells, water supply by 76 tankers, deepening and cleaning of 208 wells, acquisition of 367 private wells, and completion of 10 other schemes.

Action plan to smoothen water supply in NMC limits:
The Nagpur Municipal Corporation (NMC) has prepared a zone-wise action plan to tackle water shortage problem in city limits. The action plan consists of cleansing of public wells and water supply through 314 tankers. The Mayor Nanda Jichkar on the occasion put a demand of Rs 80 crore to effective handle the water shortage problem in the city. Hardikar elaborated on various measures being implemented to ensure smooth water supply in the affected areas.