New Delhi: Infosys co-founders led by N R Narayana Murthy on Thursday had their way as they got their peer Nandan Nilekani appointed the chairman of the IT major in place of R Seshasayee, who quit under their pressure.
Nilekani, 62, who was chief executive officer of the company between 2002 and 2007 and is credited as the architect of the world's largest biometric ID card programme Aadhaar, will takeover as chairman of Infosys with immediate effect, the company said in acstatement.
Co-chairman Ravi Venkatesan has also resigned, althoughche would continue as an independent director.
Two othercindependent directors — Jeffery S Lehman and John Etchemendyc– also quit the Infosys board with immediate effect.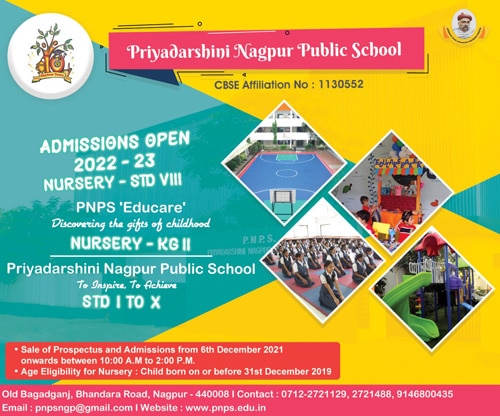 The resignations brought about a near-complete overhaul of the 9-member Infosys board, meeting key and persistent demands of the founders led by Murthy.
Infosys faced a leadership crisis after first non-founder chief executive Vishal Sikka abruptly quit on August 18, blaming founders for slander.
On the same day, the Board in an unusual move, made a scathing attack on Murthy, blaming his "misguided campaign" for Sikka's resignation.
Murthy and other former executives like ex-chief financial officer V Balakrishnan insisted that their concerns for past several months pertained to alleged lapses in corporate governance, including irregularities in the $200 million acquisition of Israeli firm Panaya.
A dozen institutional investors, including HDFC Asset Management, ICICI Prudential Asset Management and Birla SunLife Asset Management — who together own roughly 10 per cent of Infosys shares — also wrote to the Board seeking return of Nilekani, arguing that he enjoyed the confidence of clients, shareholders and employees.
In a late evening announcement, Infosys said its board of directors has "unanimously" approved Nilekani's appointment, terming him an "iconic leader."
Seshasayee, whose resignation along with those of other key executives including Sikka has been accepted by Board, said, "Nandan is an ideal leader for Infosys at this stage in company's development."
"His appointment will allow Infosys to focus on strategic changes it needs to make, in order to capitalise on the attractive opportunities in the years ahead," he said.
Sikka, who was on August 18 appointed executive vice chairman to oversee the transition and appointment of his successor, will be relieved immediately as the "transition has been expedited with the appointment of Nilekani," Infosys said.
Infosys said the executive vice chairman employment agreement with Sikka had not been executed and the Board decided to relieve him by paying the contractual 90 days' base pay in lieu of notice of $246,575, a variable pay of $205,572 and company-paid COBRA (employee benefits) for 90 days.
"All equity awards outstanding as on separation date to the extent such awards are unvested will terminate on the date of separation," the statement said.
Nilekani — under whom Infosys had seen a 42 per cent CAGR in dollar revenue — is seen as someone who the co-founders, led by Murthy, would listen to and one who can restore order in the embattled company.
He fought the last Lok Sabha election from Bengaluru on a Congress ticket and lost. Yet, he was made advisor by the Narendra Modi government to oversee the drive for a less-cash economy after demonetisation.
Considered an execution man, he was the one who rolled out India's biggest tech project, Aadhaar, under the previous United Progressive Alliance government.
Those who had been seeking ouster of the current management say Nilekani has the credibility and political capital to act as a conduit between the management and the founders.
The founders and their families holds about 12.75 per cent stake.
"I believe these changes will infuse further confidence to the stakeholders in executing the transition plan and in reinforcing the strategy for the future.
I am confident our employees and customers will join me in welcoming Nandan to the company," Seshasayee said.
Seshasayee, who had replaced eminent banker K V Kamath in June 2015 as Infosys chairman, has been the target of criticism by Murthy and others who were restrained in commenting on Sikka's performance since his appointment in August 2014.
Nilekani, who maintained a studied silence all through the leadership crisis period, said he was happy to return to Infosys, now in the role of non-executive chairman.
Nilekani said he looked forward to working with his colleagues on the Board and in executive management on the business opportunities before them in delivering benefits to clients, shareholders, employees and communities.
The new chairman said the Board will actively consider a broad based shareholder consultation process as a critical part of its overall engagement initiatives with all the stakeholders of the company.
U B Pravin Rao — who was named interim CEO after Sikka's exit — will continue in his current position till a permanent CEO and MD is identified.