Indra Nooyi to step down as PepsiCo CEO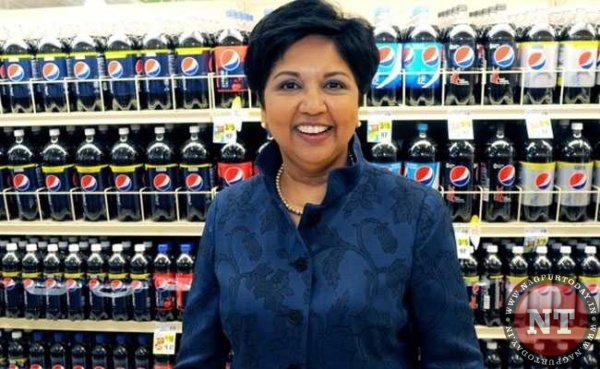 Indra Nooyi Is Stepping Down As Chief Executive Officer Of Food And Beverage Giant Pepsico Inc., Handing The Reins To A Top Lieutenant In A Transition That Will Draw Attention To The Dearth Of Prominent Female Ceos In Corporate America.
"I'Ve Had A Wonderful Time Being Ceo, But At Some Point You Sit Back And Say, Look, It'S A Responsible Move To Effect An Orderly Transition And To Have Somebody Else Take Over The Leadership Of This Company," She Said In An Interview. "Being A Ceo Requires Strong Legs And I Feel Like I Ran Two Legs Of A Relay Race And I Want Somebody Else With Nice Strong Legs And Sharp Eyes To Come And Lead This Company."
Pepsi Ceo Indra Nooyi Is Stepping Down After 12 Years, The Company Announced On Monday.
She Will Be Replaced By Ramon Laguarta, Who Will Become The Beverage Maker'S Sixth Ceo.
Nooyi Was The First Female Ceo In The Company'S History. Her Run Will End On October 3Rd After 24 Years With The Company.