New Delhi: It was a balmy Wednesday morning when elite Indonesian troops drank blood from decapitated snakes for a grinning Defense Secretary Jim Mattis.
Dozens of troops took part in an elaborate demonstration at the armed forces headquarters to cap Mattis's two-day visit to the country as the United States looks to bolster military relationships in Southeast Asia.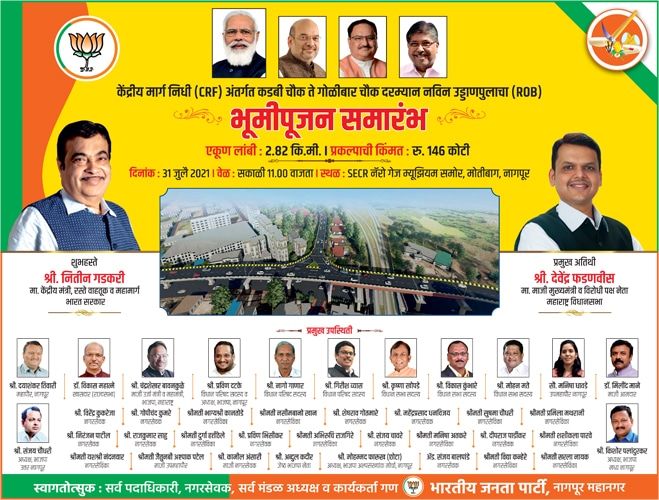 Mattis stood at the head of a sprawling parade field to view the demonstration with drums thudding in the background, as a dizzying mix of acrobatics, military precision and over the top theatrics took place simultaneously – a display that was most impressive, if not always tactically useful.
One soldier held a red balloon above his head as another, clad in a black mask, raised a pellet gun and fired. The first shot clipped him and he later appeared to be in pain. A second shot found its mark.
Another masked soldier wielding a blade finely sliced a vegetable in the mouth of a kneeling comrade. Others rolled in glass, lay on beds of nails and leaped through fire.
The real show-stopper came when camouflage-streaked soldiers wrangled various snakes including King Cobras, severed their heads with knives and drank blood on the steps of the headquarters building.
At least one soldier bit into a snake's neck as its tail whipped and curled and the troops belted war cries. He then knelt as a fellow soldier squeezed blood into his mouth from another snake. Mattis clapped and grinned widely at the spectacle.The demonstration culminated in a hostage rescue exercise. Two Huey helicopters roared overhead as special operations troops descended with two dogs strapped tightly to their handlers. The theme song from "Mission Impossible" blared from speakers.
The teams jumped into black armored pickups and converged on a truck with simulated militants. One dog leaped into the cab and another took down a would-be assailant outside.
Mattis told reporters he was impressed by the demonstration.
"When you watch a force do that many small things perfectly, you can imagine they can put the bigger issues together," he said on his plane. "I had to wonder about the guy in the truck."
The demonstration was an up close look at the Indonesian Army's special forces unit in which Mattis hopes to forge new relationships. The unit, known as Kopassus, has committed human rights abuses and is currently barred from working closely with U.S. counterparts.
Lt. Col. Chris Logan, a Pentagon spokesman, did not have information on which personnel in the demonstration were from the Kopassus.
Mattis arrived in Hanoi later Wednesday as the Pentagon retools its strategy to focus on large adversaries like China in cooperation with allied forces.