New Delhi: Private airline IndiGo has expressed interest in buying a stake in the national debt-laden carrier, Air India, TV reports say.
The Union Cabinet yesterday gave an in-principle approval for disinvestment of Air India.Union Finance Minister Arun Jaitley, while addressing a press conference, said that on the request of the Civil Aviation Ministry a group under his vigil will be constituted to decide on the modalities of the matter.
"There was a proposal of civil aviation ministry of disinvestment of Air India, this has been given theoretical approval or an in-principal approval," said Jaitley.
"In its proposal the civil aviation ministry had urged to constitute a group under the finance minister which can decide on the concerning modalities of the same, the cabinet has accepted that. How much of it will be disinvested? Or the issues related to its debts, hotels will be later on decided by the constituted group," he added.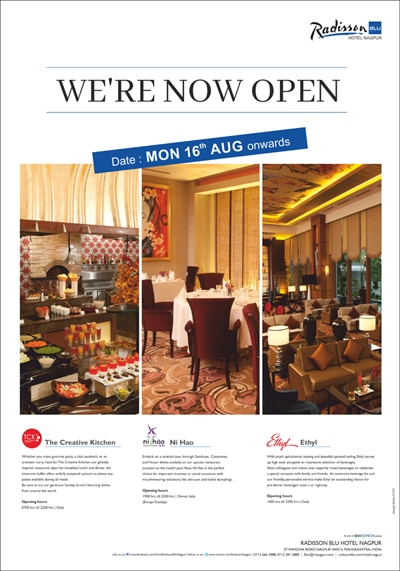 This step comes in the view of Ministry of civil aviation plying ways to revive Air India, which is surviving on Rs 30,000 crore bailout package extended by the previous UPA regime.
The Congress Party on Thursday said that the Prime Minister Narendra Modi-led Government, by approving the Air India disinvestment, is trying to please the entrepreneurs. Congress leader Mani Shankar Aiyar said the government is doing so as the elections are near.