New Delhi: Amid high competition and robust passenger traffic growth, airlines operating in the domestic civil aviation market are showering discounts. Starting under Rs. 1,000, carriers are offering all-inclusive fares on select routes in limited-period schemes. IndiGo is offering tickets from Rs. 899 in its New Year Sale. Rival airline AirAsia India has priced its tickets from Rs. 1,599 in its own promotional offer. Another airline GoAir has priced its fares from Rs. 1,005. While IndiGo's New Year Sale is open for bookings till January 10, GoAir's 'Fly With Go' offer is open till January 11. Bookings under AirAsia India's promotional scheme can be made till January 14, 2018.
Many airlines offer discounts around the New Year holiday season to attract passengers during a period marked with high demand. India's domestic civil aviation market is one of the fastest growing in the world, logging double-digit growth rates for more than two years.
Here's a look at the promotional fares and the routes where the airlines are offering their lowest fares:
IndiGo New Year Sale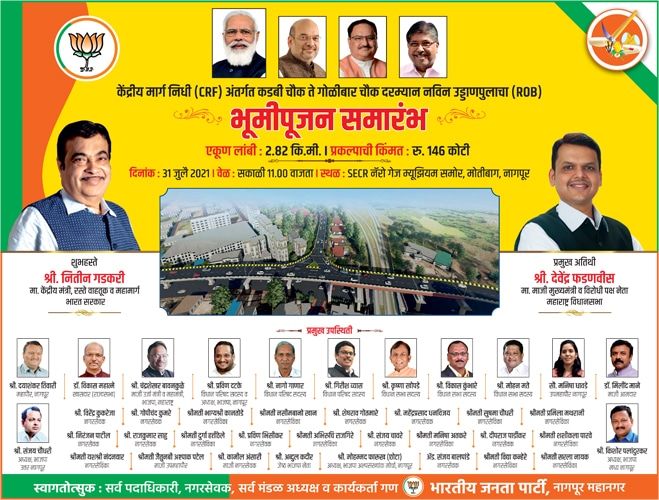 IndiGo's New Year Sale is applicable on travel between February 1, 2018 and April 15, 2018, according to its website – goindigo.in. The lowest starting fare of Rs. 899 under the scheme is being offered on flights from Delhi to Chandigarh.
Some other starting fares offered by IndiGo under the scheme include Rs. 999 on flights from Delhi to Jaipur; Rs. 1,099 from Delhi to Amritsar; Rs. 1,299 from Delhi to Dehradun, and Rs. 1,399 on those from Delhi to Nagpur, according to the airline's website. (Read more)
AirAsia India offer
AirAsia India's promotional offer is applicable on travel till May 6, 2018. The airline is offering all-inclusive tickets starting at Rs. 1,599 on the Bhubaneswar-Kolkata, Kochi-Bengaluru and Hyderabad-Bengaluru routes, according to the AirAsia website – airasia.com.
AirAsia India is also offering flight tickets starting at Rs. 1,899 on the Ranchi-Bhubaneswar, Pune-Bengaluru, Goa-Bengaluru, Bengaluru-Bhubaneswar and Guwahati-Imphal routes, among others.
GoAir 'Fly With Go' offer
GoAir's promotional scheme is applicable on travel till January 11, 2018. Customers can also avail an extra 10 per cent discount by using promo code 'GOAPP10' on bookings made via the airline's mobile app, according to the GoAir website – goair.in.
While the all-inclusive tickets of Rs. 1,005 are being offered on flights from Bagdogra to Guwahati, the airline is also offering all-inclusive starting fares of Rs. 1,157 on flights from Jammu to Leh, and Rs. 1,302 on those from Chennai to Kochi, according to its website
Domestic airlines carried 1,059.34 lakh passengers in the first 11 months of the year gone by (January-November 2017) as against 903.36 lakh in the corresponding period the previous year – registering a growth of 17.27, data from aviation regulator DGCA (Directorate General of Civil Aviation) showed.