Nagpur:  Continuing its declining trend, India's exports shrank by about 14 per cent in April to USD 22 billion, registering a contraction for fifth straight month.
The slump in exports is mainly due to global slowdown, dip in crude oil prices and rupee appreciation.
In April 2014, the country's merchandise exports stood at USD 25.63 billion.
The last time exports registered positive growth was in November last year when recorded 7.27 per cent expansion.
The main exporting sectors, including petroleum products, gems and jewelery and man-made yarn and fabrics, reported negative growth in April.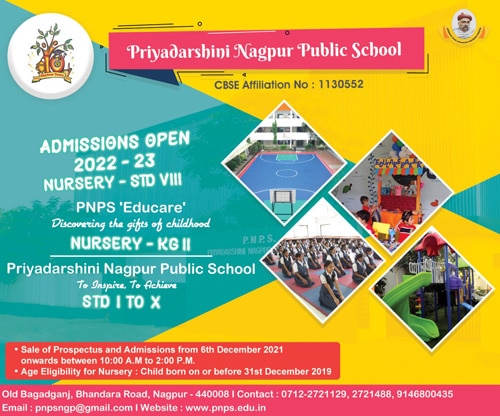 Imports too declined by 7.48 per cent to USD 33 billion, leaving a trade deficit of USD 11 billion in the month under review, according to the data released by the commerce ministry.
Oil imports dipped 42.65 per cent during April to USD 7.44 billion. Non-oil imports grew by 12.58 per cent to USD 25.6 billion.
Gold imports surged by 78.33 per cent to USD 3.13 billion as against USD 1.75 billion in the month under review.
In March, country's exports contracted by 21 per cent, the biggest fall in the last six years.
India has missed the annual exports of target of USD 340 billion for 2014-15. Last year, exports stood at USD 310.5 billion.