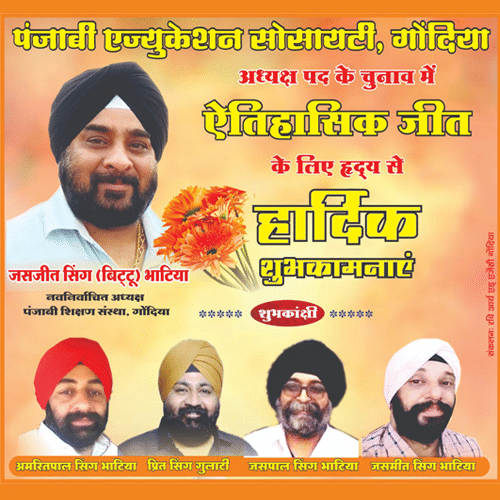 Ahead of Prime Minister Narendra Modi's visit, Sri Lankan Prime Minister Ranil Wickremesinghe has said that the Indian fishermen may be shot if they intrude into the country's territorial waters.
"If someone tries to break into my house, I can shoot. If he gets killed, law allows me to do that. This is our waters. Fishermen of Jaffna should be allowed to fish. We stopped them from fishing. That's why the Indian fishermen came in. They (Jaffna fishermen) are willing to have a deal. Let's have a reasonable settlement but not at the cost of the livelihood of northern fishermen," he said.
Asked about allegations that the Sri Lankan Navy had shot and killed around 600 Indian fishermen over the years, the Lankan PM said there had been no such incident recently with the last one being in 2011.
"Part of that earlier was during the time of (Lankan civil) war, they felt some of them were actually involved in supplying of arms," Mr Wickremesinghe said.
"As far as we are concerned, even today the Northern fishermen are shouting as to why the Navy isn't defending us… We have a job explaining to them, Look, these are territorial waters, but we still have to go and talk to India and sort it out," he said.
China effect on Indo-Lanka relations, he said: "We keep the India-Sri Lanka relations separate from Sino-Sri Lanka relations. Both are important for us." Dismissing denials by Indian leaders, Wickramesinghe categorically affirmed that India had helped Sri Lanka in the war against LTTE that ended in 2009. "Amnesia, you know is very common among politicians," he quipped.
On the issue of repatriation of Tamil refugees, Wickramesinghe said that the situation is right for them to return to their homeland. "If they have doubts and they want some more time, just give them some more time," he said.
Modi's visit will be a return visit after Sirisena's visit to New Delhi last month that saw the two countries sign a civil nuclear pact.