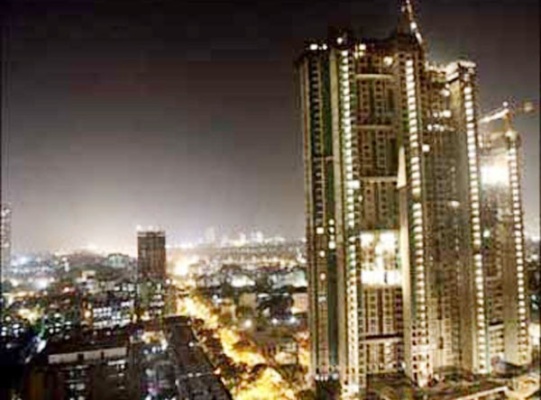 Mumbai: India's economic growth will rise to 7.3 per cent this fiscal and further to 7.6 per cent in the next financial year, retaining the fastest-growing Asian economy tag, on the back of GST and banking reforms.
In its Asian Development Outlook, 2018, Manila-based ADB said, "risks to trade are high" and retaliatory actions could dent growth in the Asian region going forward. Indian economy grew 6.6 per cent in the last fiscal as it battled the lingering effects of demonetisation in 2016, businesses adjusting to goods and services tax (GST) in 2017, and a subdued agriculture.
The country's economic growth was 7.1 per cent in 2016-17. With 7.3 per cent growth projected for this fiscal, India would be reversing the two-year declining trend.
"Despite the short-term costs, the benefits of reform such as the recently implemented GST will propel India's future growth," ADB Chief Economist Yasuyuki Sawada said. Robust foreign direct investment flows attracted by liberalised regulations and the government steps to improve the ease of doing business will further bolster growth, Sawada said.