New Delhi: Playing their first tournament as junior world champions, Indian hockey colts thrashed United States 22-0 to register their third consecutive win at the seventh Sultan of Johor Cup on Wednesday in Johor Bahru.
The India-USA fixture in hockey is one of the most lopsided matchups, even in senior tournaments. Today's result was reminiscent of senior team's 24-1 thrashing in the 1932 Los Angeles Olympics. in 1956 Games, India humbled USA 16-0.
Pratap Lakra opened the scoring as early as the second minute, then Harmanjit Singh scored five goals.
Abhishek and Dilpreet Singh scored three goals each. 10 Indian players found their names on the scoresheet against a hapless USA side.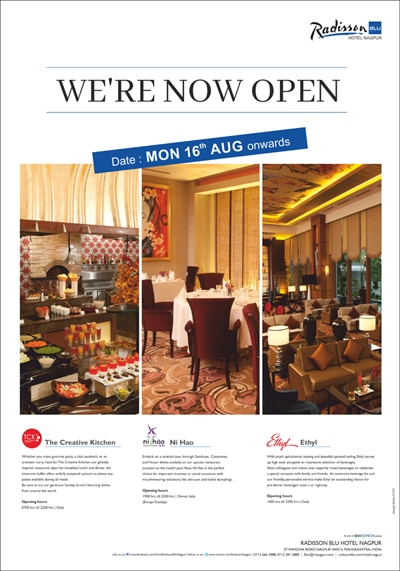 India beat Japan 3-2 in the tournament opener Sunday, then beat hosts Malaysia 2-1 in the second match on Monday. India will play Australia tomorrow. Then, India play their last pool game on Saturday against Great Britain in the six-team tournament.
The Indian team finished runners-up the last time they took part in the tournament in 2015.