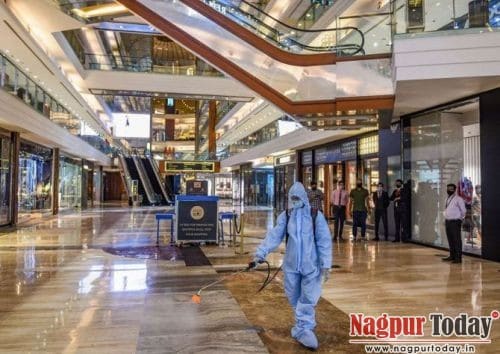 India reports 33,376 new COVID-19 cases, 32,198 recoveries and 308 deaths in last 24 hours, as per health ministry.
Of these, Kerala recorded 25,010 new cases and 177 deaths yesterday.
Total cases: 3,32,08,330
Active cases: 3,91,516
Total recoveries: 3,23,74,497
Death toll: 4,42,317
Total vaccination: 73,05,89,688 (65,27,175 in last 24 hours)
IMAGE: A health worker administers a dose of COVID-19 vaccine to beneficiaries as others wait for their turn, in Patna, on Friday.