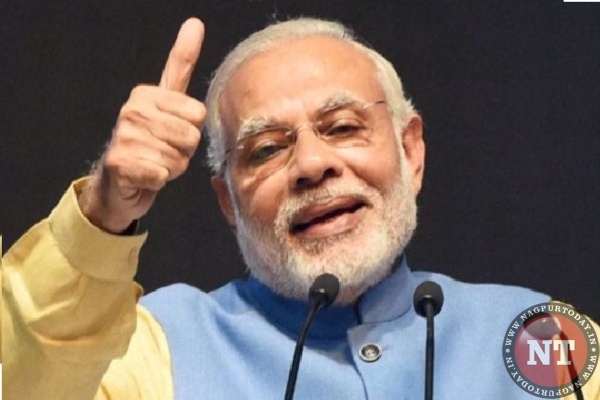 The World Bank on Monday noted that the Indian economy has recovered from the effects of demonetisation and the Goods and Services Tax and predicted a growth rate of 7.3 percent for the country in 2018.
Further, the apex international financial institution forecasted a rate of growth of 7.5 percent for 2019 and 2020.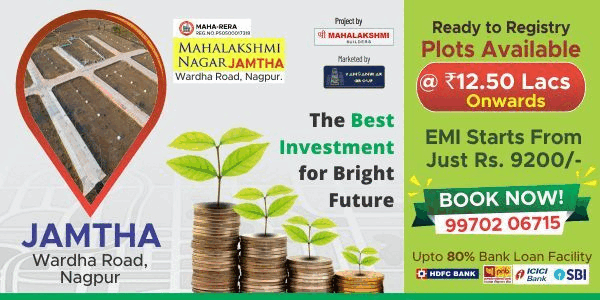 The World Bank in its twice-a-year South Asia Economic Focus report said that the growth is expected to accelerate from 6.7 percent in 2017 to 7.3 percent in 2018, and will subsequently stabilise, supported by a sustained recovery in private investment and private consumption.
The report also noted that India should strive to accelerate investments and exports to take advantage of the recovery in global growth.
The bank also acknowledged that disruptions from demonetisation and the implementation of GST led to a setback in the economic activity, and a potentially larger negative effect on the poor and vulnerable