New delhi: Former French President Francois Hollande has been quoted by an article in French website Mediapart as stating that the Indian government had asked the French government to nominate Anil Ambani's Reliance Defence Industries as its India partner in the Rafale jet deal.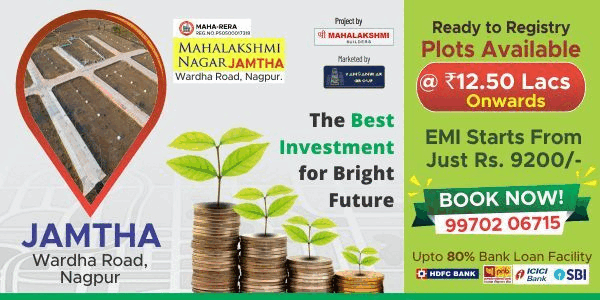 The Defence Ministry has denied the charge in a tweet. "The report referring to former French president Mr Hollande statement that the government of India insisted upon a particular firm as offset partner for the Dassault Aviation in Rafale is being verified. It is reiterated that neither GoI nor the French Government had any say in the commercial decision."
The report has emerged amid opposition allegations that there was crony capitalism involved in the nomination of Reliance Defence, since the group has no prior experience in aerospace manufacturing.
The government has repeatedly said it was Rafale manufacturer Dassault that had picked the Anil Ambani group as its India partner and that the government had nothing to do with this process.
Anil Ambani, in a two-page letter in December to Congress president Rahul Gandhi – who has been attacking the government over the Rafale deal – sought to explain why his Reliance Group bagged the multi-billion dollar project. "Not only do we have the necessary experience but we are also the leaders in several important areas of defense manufacture," Anil Ambani had said in the letter.
The Anil Ambani led group is manufacturing aerospace components as part of the offset component of the Rafale deal.
As part of the deal, business worth approximately Rs. 30,000 crores needs to be generated in India. Though no components for the Rafales ordered by India are being made by the Reliance group, they are building assemblies for Dassault business jets. Other French companies also need to fulfil their offset obligations in the deal. These companies are Safran, which manufactures the engines of the Rafale, MBDA, which is providing many of the weapon systems and Thales, which manufactures the avionics of the fighter.
Mr Hollande is also facing allegations of crony capitalism in his country. The Indian Express has reported that two days before he came to New Delhi as the Republic Day chief guest and signed a Memorandum of Understanding with Prime Minister Narendra Modi for delivering 36 Rafale aircraft, Anil Ambani's Reliance Entertainment entered into a deal to produce a film with Mr Hollande's partner and actor Julie Gayet.