New Delhi.
India today celebrates its 66th Republic Day and US President Obama and Michelle watched a display of India's military might and cultural diversity at Rajpath, a wide avenue in the heart of the capital. Motorcycle stunt riders from the Border Security Force, called India's daredevils, won a thumbs up from Mr Obama and applause from his wife.
President Pranab Mukharjee unfurls the National Flag and the National Anthem was played with 21 gun salute. Obama was sitting next to Modi, donning a multicoloured 'bandhej safa'(turban), as the two leaders chatted and enjoyed the annual spectacle. A smiling US President was seen nodding in appreciation on several occasions. Obama was also seen holding his umbrella for a while.
President Pranab Mukharjee awards nation's highest peacetime gallantry award to Major Mukund Varadarajan of 44th Battalion of the Rashtriya Rifles.The honour was received by his wife Indu Mukund. Naik Neeraj Kumar Singh of 57 Battalion of the Rashtriya Rifles (13 Rajputana Rifles) was also awarded the Ashok Chakra.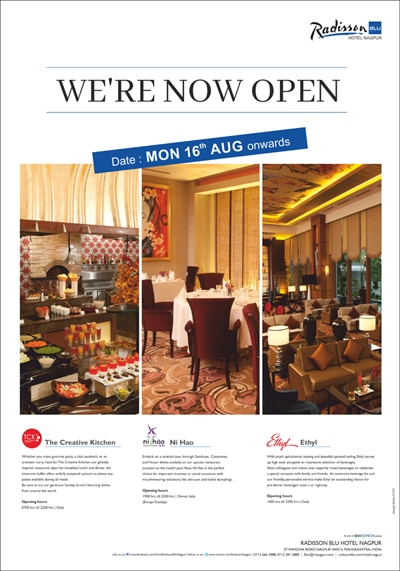 Tableaux from 16 States, 9 central ministries and departments presented the varied historical, architectural and cultural heritage of India.
Bengal, who had won the best tableau award at last year's Republic Day parade was missing from this year parade.
Bengal tableaux for Republic Day depicting path-breaking Kanya Shree initiative was not allowed. We repeatedly requested… Life goes on

— Derek O'Brien (@quizderek) January 26, 2015
"We are very sad and disappointed," he told reporters.
Bengal officials claim that the tableau was rejected at the last minute. Its "Kanya Shree" theme on welfare programmes for the girl child was reportedly found similar to the central government's tableau on "Beti Bachao, Beti Padhao (save your daughters, education your daughters)", the scheme launched by Prime Minister Narendra Modi last week.