New Delhi: With all eyes set on the presentation of the General Budget, the people across the country stressed on cleanliness in the Indian Railways and expressed hope that the government will come up with initiatives aimed at ensuring that the trains run on time.
The frequent users of Southern Railways in Hyderabad say that although ticket prices are reasonable, there is a need for compartments to be cleaned well. Additionally, the trains should be more viable for physically handicapped people to use them.
One of the locals in Andhra Pradesh's capital city Hyderabad said that adequate medical facilities need to be available with a medical practitioner on board at all times so that any medical emergency can be resolved at the earliest.
The locals in Bihar's Patna city echoed similar sentiments and stressed that the government must also keep in mind the women safety.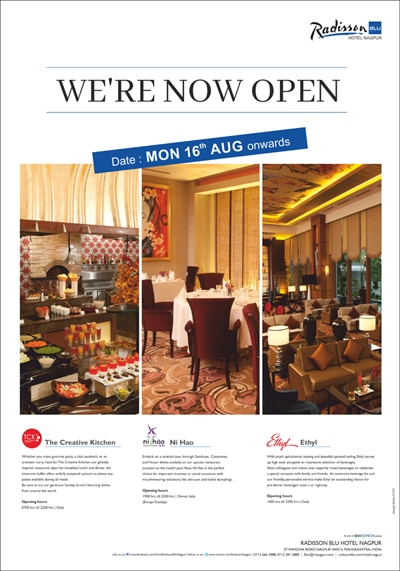 One of the daily passengers in Patna told ANI that the annual budget must take care of safety on trains so that women feel safe even while travelling alone.
The locals here also expressed their disappointment over the trains running late, thus causing inconvenience to travellers. This, according to them, is one of the key matters to be resolved.
Finance Minister Arun Jaitley will present the Union Budget in Parliament today. There will be no separate Rail Budget from this year, as it has been merged with the General Budget.