Nagpur: The Maharashtra government is holding talks with yoga guru Baba Ramdev for providing him land to set up a food park of Patanjali Yogpeeth at Mihan in Nagpur.
Answering a supplementary query raised by a member during Question Hour, Chief Minister Devendra Fadnavis lauded the work done by Ramdev for helping farmers.
"There has not been any land allotted to Patanjali in Mihan as yet. But, we are in talks with them. They have a highly successful food park at Haridwar, which is a Rs 5000 crore business, which helps farmers directly," Fadnavis said.
He said Ramdev's company has shown intention of setting up the Food Park at Mihan and Patanjali would be given land if all technicalities are worked out.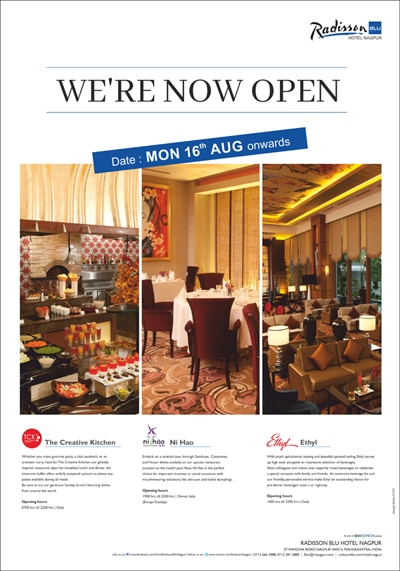 Fadnavis also told the House his government has sent notices to 30 entities in the past 17 months who have taken land but have not started their industrial units yet.
Out of which land of eight has been taken back, he said. He said the government plans to dedicate 500 acre space to develop Agro Processing Industries at Mihan and special incentives will be provided for the purpose.
The multi-modal International Cargo Hub and Airport at Mihan (Nagpur) is the biggest development project currently underway in Nagpur in terms of investments.
Congress' Manikrao Thakre then said that for Agro Processing units to come up, the government will have to offer competitive electricity rates and better facilities to industries, compared to neighbouring states like Madhya Pradesh and Chhattisgarh.
In his response, Fadnavis said the electricity rates in SEZ are already lower than adjoining states and that Energy Minister Chandrashekhar Bawankule is working on a proposal to provide cheap power to industries in Vidarbha, Marathwada, North Maharashtra, and backward parts of Western Maharashtra.
"The state cabinet will soon give a nod to this proposal," the CM said, adding that in the Agro Processing zone, his government will develop training centres and undertake extension activities to promote sustainable Agro Industries.