India created history on Wednesday when the lander module of Chandrayaan-3 touched down on the lunar south pole, propelling the country to an exclusive club of four and making it the first country to land on the uncharted surface.
Here are glimpses of the moment when it happened.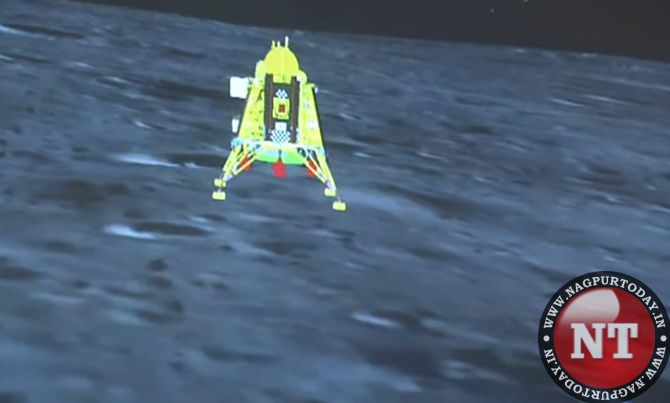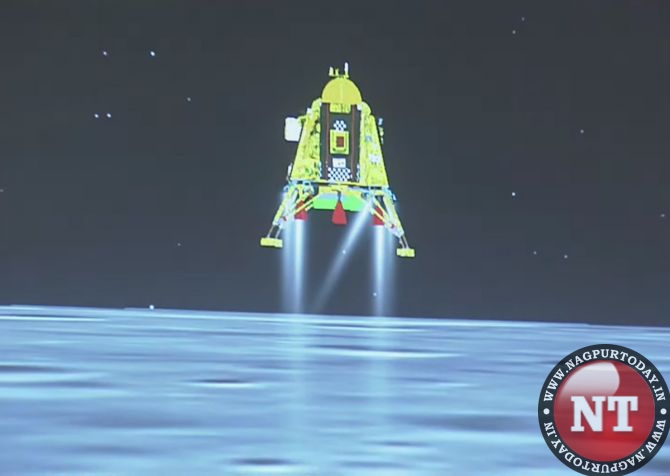 India's third lunar mission — Chandrayaan-3 — landed near the south pole of the Moon, a place where no spacecraft has travelled so far, at 6.04 pm on Wednesday.
The erstwhile Soviet Union, the United States and China have successfully carried out soft landings on the Moon and even getting back to Earth samples of soil and rocks from the lunar surface.
Chandrayaan-3 is a follow-on mission to Chandrayaan-2 and its objectives are to demonstrate safe and soft-landing on the lunar surface, roving on the Moon, and to conduct in-situ scientific experiments.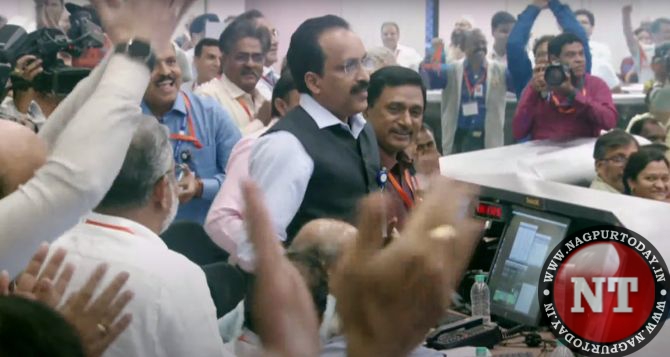 Chandrayaan-2 had failed in its lunar phase when its lander 'Vikram' crashed into the surface of the Moon minutes before the touch down following anomalies in the braking system in the lander while attempting a landing on September 7, 2019. Chandrayaan's maiden mission was in 2008.
The soft-landing took place days after Russia's Luna-25 spacecraft crashed into the Moon after spinning out of control.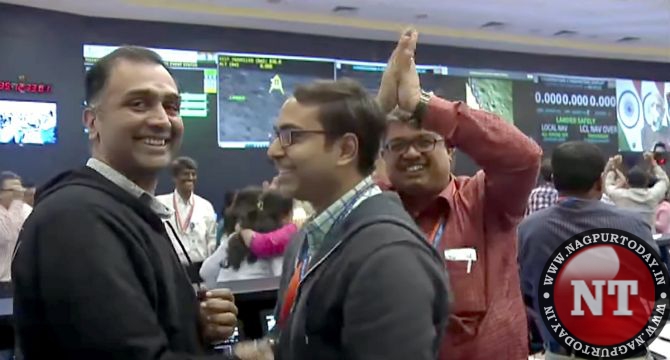 Video and Photographs: Kind courtesy ISRO