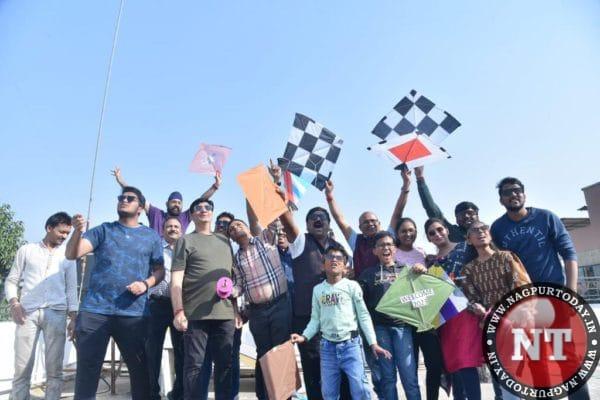 Nagpur: The time is here again! The much-awaited event of the year – Kite festival – is all set to turn the Orange City skies with vibrant colours. Makar Sankranti, which is falling on January 15 this year, marks the kite festival. Kites of different hues, colours and shapes would dot the Nagpur skies and the atmosphere reverberating with shrill cries of "O Paar" and "O Kaat."
Notably, the Hindu harvest festival of Makar Sankranti is celebrated all over India, and is known by various names across the country. The seasonal and religious festival marks the sun changing directions and shifting its trajectory towards the north, therefore, entering the Makara or Capricorn zodiac sign.
The festival signifies the end of winter and long days, and the beginning of a new season. The period is called Uttarayan, and is considered very lucky. Hindus celebrate the festival as an auspicious occasion, and one of good fortune and prosperity.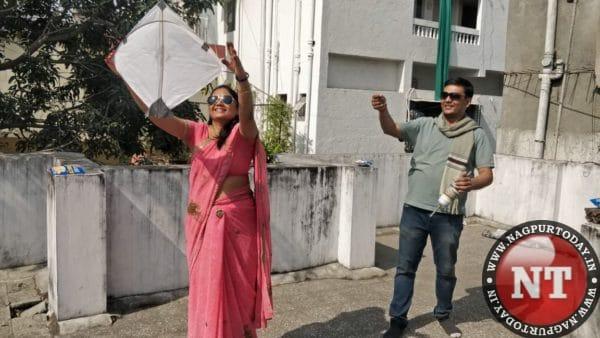 The religious festival honours Lord Surya, the sun god. It is celebrated as Bihu in Assam, Pongal in Tamil Nadu and Sakrat in Haryana. It is even celebrated internationally as Maghe Sankranti in Nepal, Songkran in Thailand and Thingyan in Myanmar.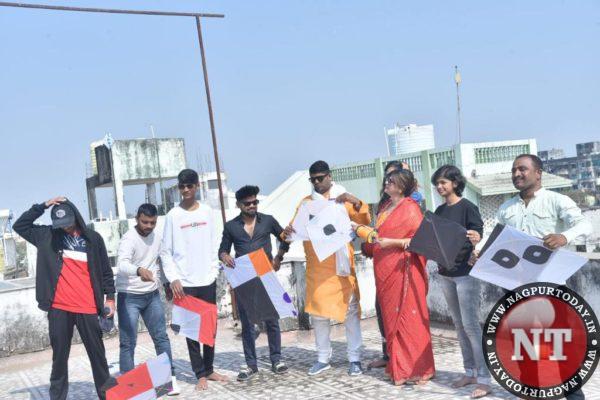 To celebrate the day, devotees wake up early in the morning at the time of sunrise. The day usually begins with a dip in a holy river, like the Ganga, Kaveri or Krishna, depending on where you are in the country. Taking this dip washes away your sins, and also gives you good luck for the new dawn that is starting on this day. This dip is accompanied by prayer and chants. Since it is an auspicious day, many people offer charity and donations to the lesser fortunate. Historically, Lord Surya has been worshipped in India since the Vedic times.