Nagpur: The Indian Meteorological Department (IMD) as well as the Regional Meteorological Centre (RMC) in the city has issued warning for heavy to very heavy rainfall in Vidarbha over the next five days.
The duty officer at RMC told that three different weather systems active over Bay of Bengal, Arabian Sea and another in east-west direction spread over entire Central India region will bring very heavy rains to the region at isolated places between Friday and Wednesday.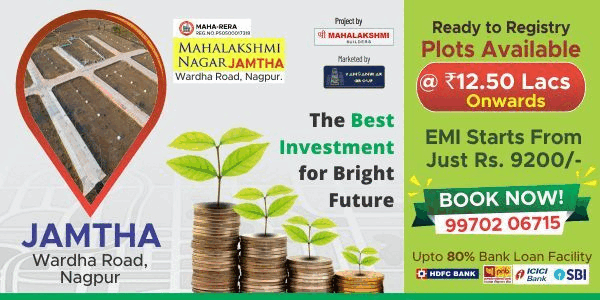 As per the met department, heavy rainfall would occur at isolated places in Vidarbha from Friday to Sunday. From Sunday, onwards many places in the region may also receive heavy to very heavy rainfall till June 23. This will be followed by heavy rainfall at isolated places the next day.

Heavy rainfall means that it could rain anywhere between 65mm and 124mm in a single day while very heavy rainfall means 124mm to 244mm rains in a single day or within 24 hours. If a place receives more than 244mm rainfall in 24 hours, it is said to have extremely heavy rainfall.
In the past 24 hours not all district towns received rainfall. Chandrapur recorded highest 74mm rainfall in Vidarbha. Akola received 14.5mm rainfall, Amravati 48.6mm, Nagpur 46.4mm, Wardha 38mm, followed by 27mm in Yavatmal.