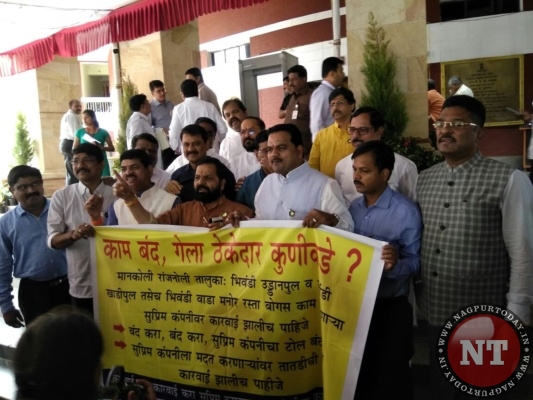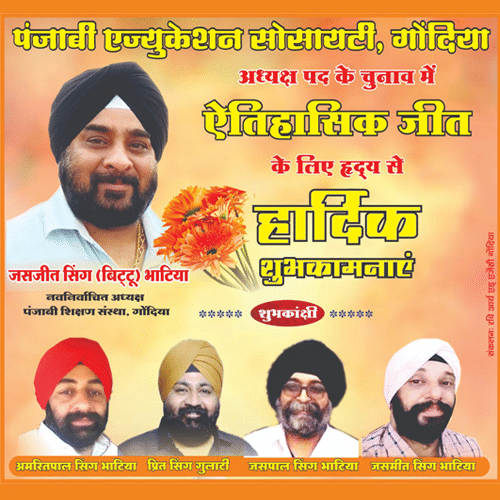 Nagpur: Shiv Sena MLA's on Wednesday demanded to blacklist the Supreme Infrastructure Company that is working on the Nashik-Mumbai Highway project.
Sena MLAs started raising slogans outside the Vidhan Bhawan today amid the ongoing Maharashtra monsoon Assembly.
Speaking on the matter, Bhiwandi MLA Rupesh Mhatre said that the entire work of Mumbai-Nashik highway was given to Supreme Infrastructure Company. However, the company has built a poor infrastructure for its own benefit.
"For the past seven years, this work is under process due to which the locals have to undergo a lot of trouble", he added.
According to them, the company was given three deadlines to complete the Highway project. However, they claim that the infrastructure build till now is of poor quality and the work is too slow.
Therefore the MLA's that the said project should be handed over to orther company and the Supreme infrasturctire company must be blacklisted with immediate action against it.