Nagpur: Rippled by the major setback he received in the recently concluded series with Australia, Team India's young captain Mahendra Singh Dhoni has been in the line of fire, however BCCI Secretary Anurag Thakur, who was in Nagpur on Wednesday, appeared to be wary of the current set of criticism. Thakur who visited the city to participate in an event aired his views in support of Dhoni, saying that the Indian captain had contributed so much towards nation through his game.
Lauding Dhoni's side, Thakur said that the cricketer, who has led India to becoming world champion in T-20 cricket and took Team India on the top in both one day and test matches, could be evaluated from just one match. "We should give Dhoni due time before literally writing him off," he viewed.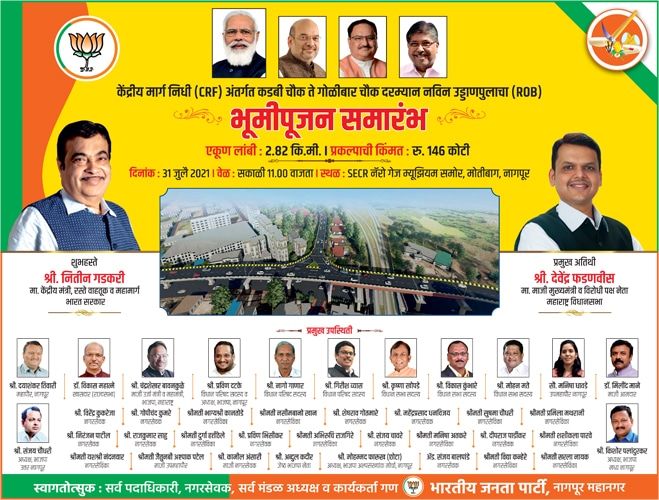 Commenting on the recommendation of Justice Lodha Committee formed to probe IPL scam, Thakur said BCCI has initiated the process of changing things at internal level, which ensures invoking transparency and conflict of interest in the board. Lodha Committee has also recommended bringing BCCI under the purview of Right to Information, on which he said it was government's call and the board would follow what the government would decide.
Thakur said BCCI has been formed by Sports Associations in the State and recognized by International Cricket Council (ICC). The board has its own constitution on which it functions. The District Associations are part of BCCI and every change should be discussed at grass root level instead of simply bestowing full rights on few people.
Airing his views on Indian Premier League, Thakur said that this game format has presented hordes of opportunities in terms of name, fame and money to the players during the last 8 years. Upon Lodha Committee's recommendation of keeping the political leaders away from the board, Thakur countered saying that if a person serving key post has the administrative abilities then it makes little difference whether he is a leader or any other person. He said Sharad Pawar and Arun Jaitley have performed exceptionally well during their stints in State Associations.
When asked why budding gamer Manoj Pande could not be given place in T-20 series despite wonderful performance against Australia, Thakur clarified that the teams for one day and upcoming series was finalised quite earlier and the selectors closely monitor every player's performance. He said some faces have also been introduced in the Australia Tour and Manoj would also get few good opportunities in future too.