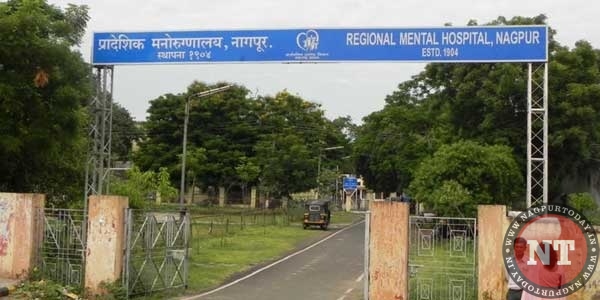 Nagpur: In a shocking revealtion in the ongoing monsoon session of state assemly, Minister for public heath Dr Deepak Sawant has come out with death count in the mental hospital in Nagpur during last one year. He also clubbed it up with the deaths that happened in Pune mental hospital and put the total count to 55.
In a written reply to a starred question tabled before the state legislative assembly, Dr Sawant said that 22 patients died in Nagpur mental hospital while in Pune mental hospital 33 patients passed away in the last seven months.
The question was raised by legislators Milind Mane and Vijay Kale. The health minister in his reply said about 139 patient deaths were reported in Pune in last two years. However, deaths were not due to negligence on part of the hospital, he said.
All patients were treated and not been abandoned, the minister said and added that a committee under the respective collector has been formed which looks into the reasons behind the deaths.