Nagpur: In between the ongoing dispute between the two congress fractions, Kishore Jichkar has finally been appointed as Congress' corporator in the NMC. Although, congress leaders of the opposite congress fraction: Sandeep Sahare, Sanjay Mahakalkar and Manoj Sangole tried to delay the declaration till next General Assembly, the appointment was not held-up.
It is to be mentioned that the High Court had already declined the petition filed by Vikas Thakre on the nomination of Jichkar. Putting an end to the issue, Sandeep Joshi, leader of the ruling party, appealed to the mayor for not delaying the appointment of Jichkar. Agreeing with the request, the appointment has been made.
Mahakalkar enquired that whether an official notice from congress has been presented in the NMC or not. Also, he has warned that they will be moving to Supreme Court to challenge the decision of High Court. He also demanded that till then, the appointment should have been delayed.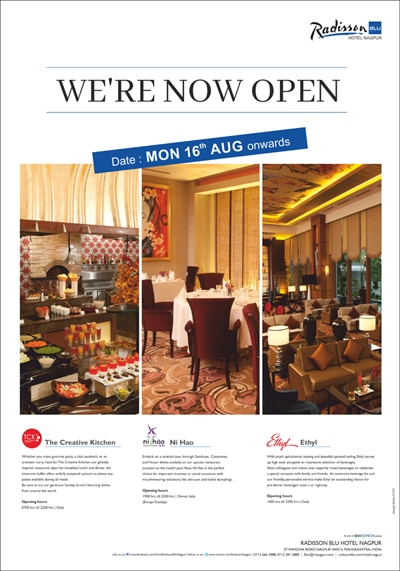 The same was also opposed by senior congress corporator Sandeep Sahare. "When the congress was divided, and both the sections were registered, a set of guidelines were finalised. However, in this nomination, these rules were overlooked", said Sahare. Manoj Sangole also demanded that until both the fractions reach a mutual consensus, the nomination should be held-up.
On the other hand, Praful Gurdhe, a supporter of the Vanve fraction, stated that the decision is absolutely apt and there is no way in which the same must be delayed.
It is to be mentioned that after the general elections of NMC in 2017, considering the number of councillors, congress was given the right to appointment of one nominated corporator. For the same, the two fractions of congress from the city had filled up applications. The same had created a confusion on who was to be elected. Meanwhile, Tanaji Vanve was declared as the leader of opposition who had filled application for appointment of Jichkar as the corporator. Opposing the same, Thakre, belonging to the other congress fraction, had moved to court. The same was declined on Thursday and thus, Jichkar has now been appointed.