But the set in Mohan Nagar is creating headache for residents as they face 'curfew' like situation
Nagpur: In a first, Nagpur Today captured the visuals of the set created for Big B starrer movie "Jhund." The set, created near St John's School in Mohan Nagar locality of city, depicts dilapidated huts in a slum.
However, the set in Mohan Nagar is creating hardships, or say turning out to be a headache, for residents. With the reports of Bollywood super star Amitabh Bachchan reaching Nagpur for the shooting of the film, heavy security by private bouncers is in place at the set. Forget watching the shooting, the bouncers even don't allow the nearby residents to come out of their residences.
Also Read : VIDEO: Amitabh Bachchan reaches Nagpur, shooting at Mohan Nagar today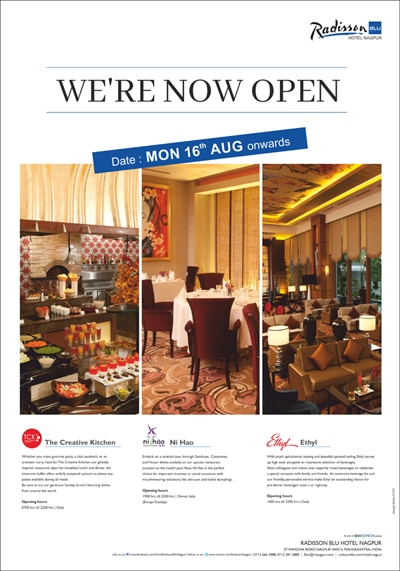 The bouncers stand in front of houses of residents and bar them from coming out. As per reports, skirmishes erupted between the bouncers and some residents on Monday morning. Upset terribly with the "curfew" like situation, the residents questioned the police department as to how the Khodkar private bouncers have been allowed to bar residents from coming out of their houses. Who have given such 'rights' to bouncers to resorts to such audacious acts? the residents lamented.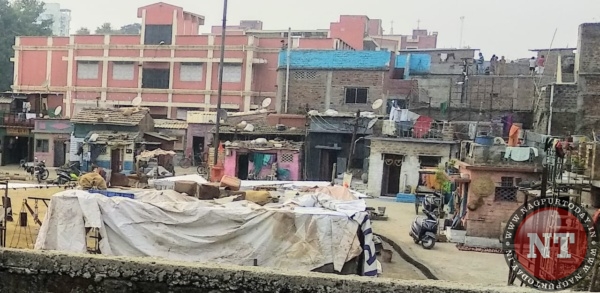 The much awaited shooting of the film "Jhund" started in Nagpur a few days ago. The shooting is underway in Mohan Nagar locality of the city. The jhopadpatti set has been created for the movie. Director Nagraj Manjule and his team was seen shooting for the same. As the reports of Big B arriving in city for shoot of the film started flashing, curious residents gathered at the set to have glimpse of the mega star. But the bouncers played havoc leaving the residents fuming.
The total shoot duration is 70-80 days, and Amitabh Bachchan will shoot for 45 straight days in the city.