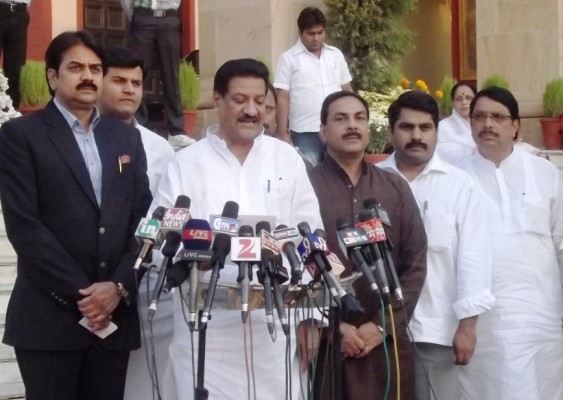 Nagpur News: The issue of beneficiaries of Rajiv Gandhi Gramin Nivas Yojana being denied bank loans was brought up by MLAs Govardhan Sharma and Nana Patole in the House during the ongoing winter session of the Maharashtra State Legislature in Nagpur today.
In reply, Chief Minister Prithviraj Chavan said that when the scheme was first implemented in 2006, beneficiaries were given an amount of Rs. 50, 000 each, which was later increased to Rs. 1 lakh. "The people couldn't avail of the benefits due to the strict functioning and technical problems of nationalised banks, which is why the scheme will go through a revamp and then be implemented afresh", said Chavan.
The Chief Minister also said, in response to a question, that the government does not have the authority to probe into the functioning of nationalised banks under any law. He assured that the opposition and all parties will be listened to, and their suggestions will be taken in a meeting regarding changes to be implemented.
Minister of State Ahir informed the House that the question of subsidies will be considered while changing the rules, terms and conditions of the Act.
Legislators from Akola expressed dissatisfaction with the government's reply, and created a scene in the House.
– Rajeev Kushwaha