Nagpur: People who frequent the hotels of Mominpura late in the night to relish non-vegetarian dishes there have some bad news. The tehsil police plans to seal hotels in this area. The cops move has the hotel owners in the area extremely worried.
There are nearly 100 hotels in Mominpura. These hotels remain open round-the-clock. After hotels in other parts of the city down shutters in the night, people turn to hotels in Mominpura. Even in the night, there is continuous flow of traffic here.
To run hotels, "eating licence" is issued by the police department to hotels. Under this licence, customers can be given entry into hotels up to 11.30 pm. After this time, hotels are required to be closed after one hour i.e. up to 12.30 am. Action under Mumbai Police Act is taken against hotels violating this rule.
The number of customers in Mominpura area is much more during night as compared to daytime. Due to this, hotels are open till morning. In return of this help, cops also earn extra bucks. Due to pressure of senior officials to complete target, cops some times issue challans against hotels under Mumbai Police Act. This action has no effect on hotel owners. They pay fine in court next day and are free. Due to this, there are continuous allegations levelled on cops.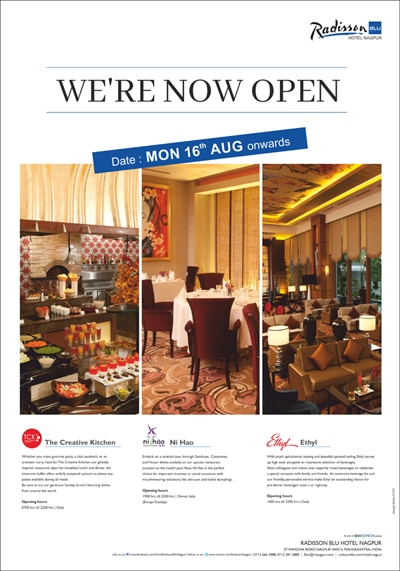 However, situation has changed after DCP Abhinash Kumar took over charge of Zone-3. While implementing principal of "One Rule", he has decided to take strict action against hotels in Mominpura. In continuance of this, Tehsil cops have sought permission to seal 12 hotels who have repeatedly violated rules. Cops have filed an application in the court of judicial magistrate first class for permission in this week only.