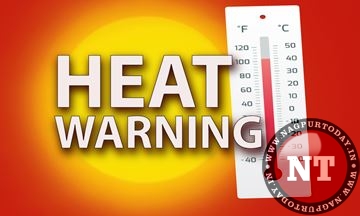 Nagpur: The India Meteorological Department (IMD) warned that heat wave conditions are likely to persist in parts of Vidarbha for the next two days. Akola and Chandrapur recorded the highest temperature in the state at 47 degree Celsius on Saturday, followed by Nagpur, Amravati and Wardha which sizzled at 46 degree Celsius each. Yavatmal, Parbhani, Nanded, Jalgaon and Ahmednagar districts each recorded 45 degree Celsius temperature.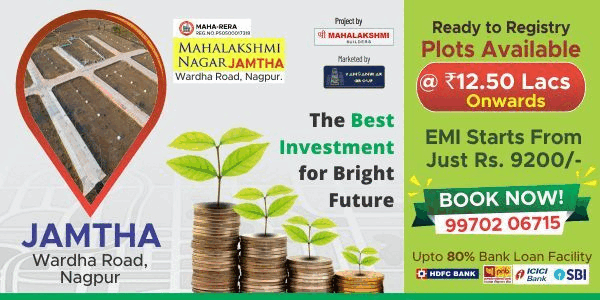 The heat weave continued in Vidarbha region on Sunday also with mercury touching the mark of 47.2 degree Celsius in Chandrapur. The highest temperature was recorded once again in the city by the Standards of Regional Meteorological Centre (RMC),Nagpur.
Sun started blazing right from morning hours and streets wore a deserted look as citizens avoided to step out due to intense heat. As Chandrapur is an industrial area, the temperature level in the city is always higher. However, on Sunday, it touched its highest mark of the year and recorded 47.2 degree Celsius temperature.
Vidarbha has a yellow alert for the heat wave on Sunday and Monday. For May 2 and May 3, however, the IMD issued a yellow alert only for Vidarbha. The meteorological department issues a yellow alert when a region is expected to have heat wave conditions for two days.