Bike-borne goon snatches woman's gold chain in Gittikhadan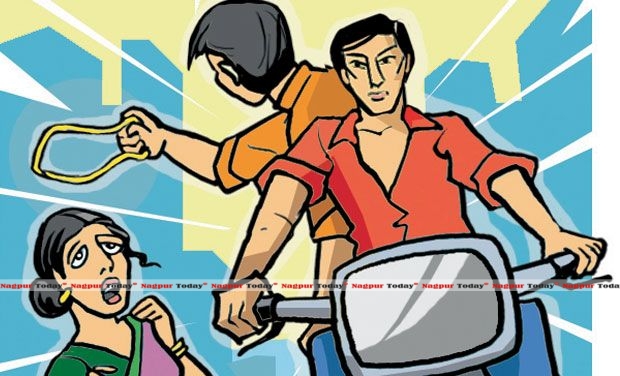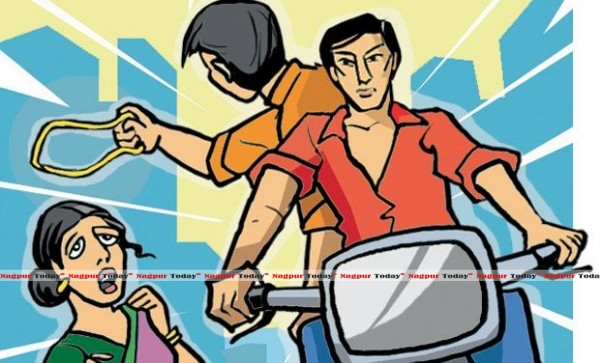 Nagpur: The chain-snatching incidents refuse to abate in Second Capital City of Nagpur as one more woman was robbed of her gold chain by a bike-borne goon in Gittikhadan police jurisdiction on Sunday.
A resident of Plot No. 502, R Motor Tower Society, New Jagruti Nagar, Priti Pratap Navghare (43) was taking a walk in the area around 10.15 pm on Sunday. Near NIT Garden, KT Nagar, a bike borne miscreant, aged around 25, came near her and snatched gold chain worth Rs 40,000 she was wearing. Even before Priti could raise an alarm, the goon fled the spot.
Gittikhadan API Patil, acting on Priti's complaint, booked the unidentified chain-snatcher under Section 392 of the IPC and launched a search to nab him