Nagpur: Indian Medical Association, Nagpur in association with Sanjivan Socio Medical Foundation Nagpur and Swargiya Ramdasji Legha Gramin Seva Trust Daroda organized a Health Checkup Camp at Rural Hospital Wadner, Hinganghat, District Wardha.
The response to the Health Checkup Camp was very good. Around 700 and more patients from nearby villages and towns availed the services of specialists' doctors from IMA Nagpur. Patients were examined by Panel of doctors consisting of Eye Specialist, Children Specialist, Ladies Specialist, Surgeon, Physician and Family Physician.
The medicines were distributed to the needy patients according to their requirements. Medicines were sponsored by Dr. Sanjay Ugemuge, President Sanjivan Socio Medical Foundations, Nagpur.
Specialist's services were provided by Dr. Abhijeet Deshpande, Dr. R. J. Malani, Dr. Vandana Kate, Dr. Gauri Arora, Dr. Atul Rewatkar, Dr. Abhijeet Ambhaikar, Dr. Jagdish Kothari, Dr. Vijay Agrawal, Dr. Dinesh Agrawal, Dr. Dilip Arjune and Dr. Khedikar.
Dr. Sanjay Jaiswal, Dy. Director of Health Services, Nagpur was the Chief Guest for the camp.
Dr. Ajay Kate President, IMA welcomed the patients and guests, while Dr. Sarita Ugemuge Hon. Secretary IMA proposed vote of thanks.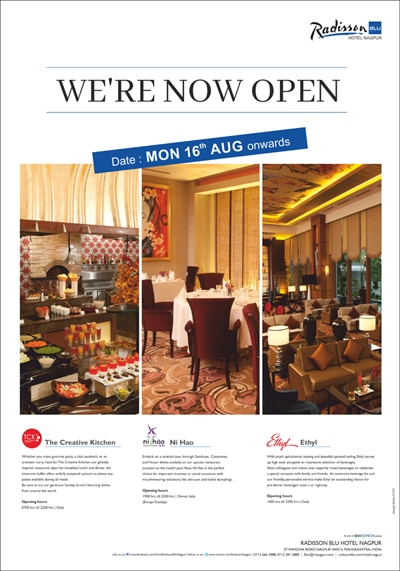 Dharamraj Rewatkar, Treasurer, Ramdasji Legha, Gramin Seva Trust, Daroda and Divakar Game Secretary, Vena Shikshan Sanstha Wadaner, coordinated the Camp.