Nagpur: IMA Nagpur Sportscon-2016 held recently at Dr. Ambedkar Sports Complex. Dr. Ajay Kate President IMA & Dr. Sarita Ugemuge Hon. Secretary inaugurated the Sportscon-2016.
During Sportscon Badminton, Table Tennis, Lawn Tennis and Cricket games were played.
Winners of Table Tennis Men Single's – Dr. Jitendra Taori, Women Single's Dr. Mrudul Chande and Men Doubles Dr. Jitendra Taori and Dr. V.J. Katkar.
Winners of Badminton – Women Single Dr. Manisha Bhawatkar and Men's Doubles Dr. Devashish Barrick and Dr. Arvind Joshi and the Mix Double – Dr. Ravi Gurbani and Dr. Manisha Bhawatkar.
Winners of Lawn Tennis – Men's Doubles Dr. Bhushan Sutaone and Dr. Amit Deshmukh.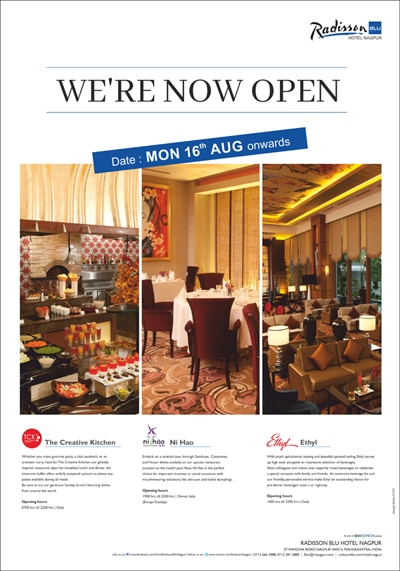 Two matches of President's XI Vs Secretary's XI were played at Dr. Ambedkar Cricket Ground in Flood Light. First match was won by Secretary's XI led by Dr. Sarita Ugemuge, Secretary. President's XI won by the second match by thumping margin led by Dr. Ajay Kate, President and Dr. Dilip Kshirsagar.
Dr. Milind Mane was the Chief Guest for prize distribution along with Dr. Warsha Dhawale Vice President IMA Maharashtra State, Dr. Prashant Nikhade Chairman Social Security Scheme IMA Maharashtra State. Dr. Hitendra Mahajan, International Cyclist and RAAM Runner were Guests of Honours.
Dr. Subhash Dhawale, Dr. Abhijeet Deshpande, Dr. Sanjay Deotale, Dr. Vikram Alsi, Dr. Mahesh Kriplani, Dr. R.J. Malani, Dr. B. K. Sharma, Dr. Ashish Disawal, Dr. Alka Mukherjee, Dr. Abhijeet Ambhaikar and Dr. Satkar Pawar worked hard for the success of Sportscon-2016.
The Sportscon program had a grand response from the members and was appreciated by all.