Nagpur:
No doubt Nagpur is famous for oranges but the country's biggest market for betelnut (Areca nut) is Nagpur. The business of betelnut is done secretly since the betelnut causes host of health problems and is involved in theft of centre's revenue.
Due to the cooperation of the Central Government's Directorate of revenue Intelligence (DRI), Police Department, RTO (Border Check Post), Sales Tax Department, National and State Highway Police etc. the centre nor the state governments or the district administration can keep check on this illegal betelnut trade. Whenever the burning issue regarding illegal trade of betelnut arise the District administration proves to be a wet blanket on the tax case.
As now that the matter has reached the court, more than the traders, those who have godown outside the city and carrying on their business from there are in a fix. If there is a impact on this business then large income sources would stop.
To keep the illegal trade flourishing some of the traders of the betelnut are in the midst of forming an organisation to confront them. They even promised the warehouse owners to provide protection.Before forming an organisation, some betelnut traders are eager to shift this business to Madhya Pradesh, they have already began. They believe that illegal business can be done from anywhere. The problem of anti-social elements in Madhya Pradesh is much less than Nagpur.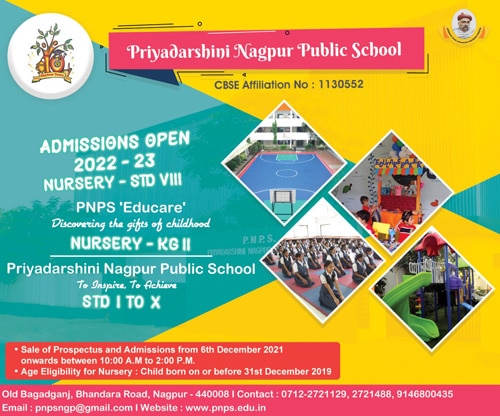 Some are planning to make the names public of those who make illegal recovery from the betelnut traders. As a result, half the trouble of traders may be reduced automatically.
It may be mentioned that a good betelnut is called 'Lali' and a sub standard one 'Fali' in traders language. Nagpur is the biggest hub for the betel nut trade in country. The traders influence the Central and State Administration and carry on the illegal trade from the warehouses or godowns which are outside the city.
The said business is operated from Masakath in Central Nagpur. The 'Lali' and 'Fali' are stocked at warehouses in Pardi, Kalamna, Wadhamna, Kamptee road. If the DRI, with help of the district administration seals the routes and carries out joint raids even today at least 500 trucks of betelnut can be seized from entire district.