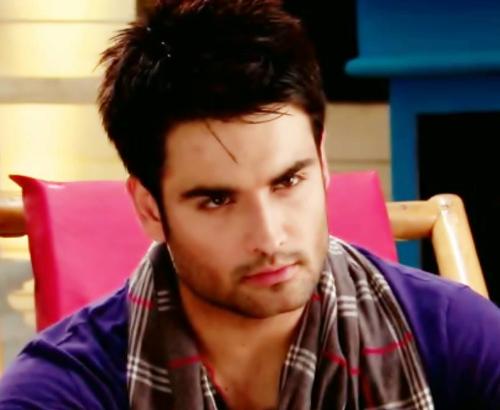 Vivian D'Sena, the lead star in the popular TV show Madhubala – Ek Ishq Ek Junoon, will be leaving the show in Feburary.
The spokeperson of the popular Colors channel did not comment on the star's leaving but did confirm that the show will take a twenty year leap. However, he also mentioned that the show will have a number of new characters to take the story forward and continue the storyline.
Vivian D'Sena took to twitter to share the news of his departure from the show. He thanked his fans telling them it was their love and support that gave him an impetus to perform his best on the show. He also promised them he would be back with a bang.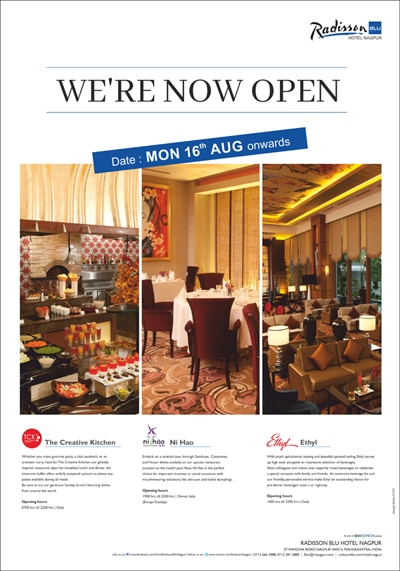 The show has suffered from declining viewership and as a last ditch method it also introduced a twist in the story. The production team introduced a new character, KRK (Keval Ram Khuswami), R K's twin brother but this addition did nothing to stem the tide of viewers leaving the show.
Hence the production team decided to make a time leap.