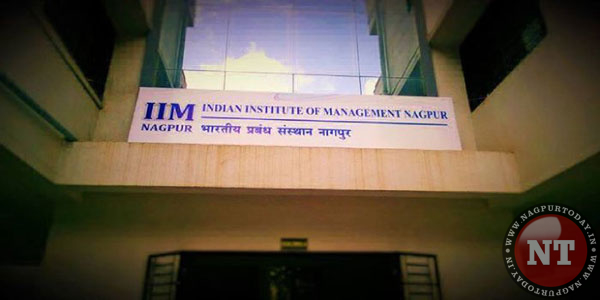 Nagpur: Clearing the way for Indian Institute of Management (IIM) in Nagpur to shift in its own campus in Mihan area, the Central Government has sanctioned Rs 379.68 crore for its development. On Thursday, the Union Cabinet has cleared proposals for seven new IIMs including Nagpur institute to have a permanent campus by June 2021.The new IIMs will have complete infrastructural facilities.
The Union Cabinet, chaired by Prime Minister Narendra Modi, has approved aproposal to set up permanent campuses for seven new IIMs which were established in the academic years 2015-16 and 2016-17.The amount sanctioned by the Central Cabinet is Rs 3,775.42 crore.With this, all 20 IIMs in the country will have their own permanent campuses. Each of the new IIMs will also get recurring grants of Rs 5 lakh per student per year for five years. After this, these institutes are expected to meet their running and maintenance cost themselves.
The IIM began its stint from the academic session 2015-16 in the campus of Visvesvaraya National Institute of Technology (VNIT) on temporary basis with Ashish Nanda as its mentor Director.
Within three years of its existence, the officers at IIM Nagpur have taken the institute to a newer height. It not only excelled in academic activities but in extra-curricular too. It achieved 100 per cent placement for the second batch with highest domestic package of Rs19 lakh. IIM Nagpur established its corporate connect, including the number of senior executives who interacted with students and number of companies that took part in placement processes. Currently, it's intake capacity is 60 for its flagship Post Graduate course.
Government has already allotted 130 acres land in MIHAN for its infrastructure to be developed. Presently its area is secured by fence. It is estimated that the building will be ready by 2020 with the estimated cost of around Rs 650 crore.