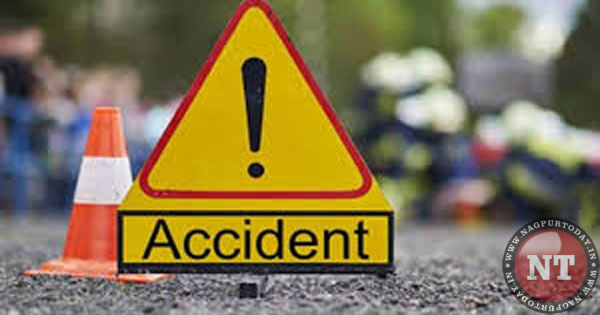 Amravati: A student of the Indian Institute of Management (IIM) in Indore was killed and two of his classmates were injured in a road accident in Amravati district of Maharashtra, police said today.
23-year-old Mohammad Abdul Razak, a resident of Chennai, along with six of his friends was returning to Indore after spending the weekend at Melghat Tiger Reserve.
One of the students, Nishant Ingle, who was driving one of the cars, lost control and collided with another vehicle near Kalamkhar village on Amravati-Burhanpur road on Sunday. The car then rammed into a roadside tree.
Mr Razak, sitting next to the driver's seat, and another student, Manoj Kumar Shreedhar Reddy, on the backseat were seriously injured while Mr Ingle sustained minor injuries, police said.
They were taken to Amravati District Hospital where Mr Razak died during treatment.
Mr Reddy, who received a serious head injury, was shifted to a hospital in Nagpur today and his condition is said to be stable, police said.