Nagpur News.
Two prisoners of Central jail, Nagpur along with several other students will be receiving their Degrees/ Diplomas in the 27th Convocation of IGNOU to be held on April 16. With a view to helping its student spread across length and breadth of the country the Convocation will be held simultaneously at 53 regional centres through teleconferencing mode. The main function will be held at at IGNOU Headquarters, New Delhi, wherein Dr. Vijitha Nanayakkara, Vice Chancellor of Sri Lanka open University will be the Guest of Honour.
IGNOU's  Nagpur Regional centre is organizing the convocation at Gurunanak Bhavan,RTMNU, Nagpur. A total of 2012 students shall be receiving their Degrees/ Diplomas, which includes 869 BEd. candidates. Dr.Mrs. Uma Vaidya, Vice Chancellor of Kavikulaguru Kalidas Sanskrit University will be the Guest of Honour. In the convocation at Nagpur two prisoners of central jail will be be receiving  their MA Sociology certificates. Six students of PG Diploma of Clinical Cardiology, 14 students of health and hospital management and17 students of MA Psychology will receive certificates.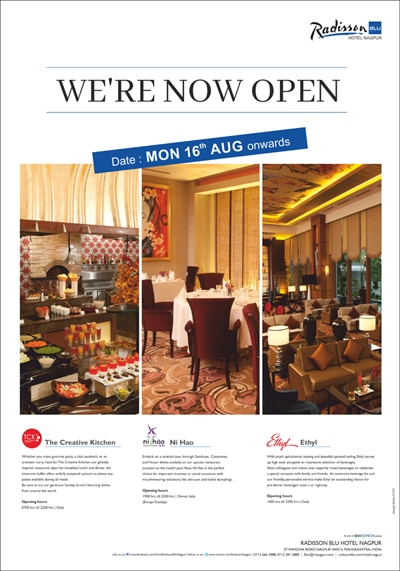 Addressing a press meet Dr. P.Sivaswaroop, Regional Director informed that there is big increase from last year in the number of Degree holders. Also, the study centres have also increased from 10 to 48 centres till date.  Nagpur Regional centre has the highest demand for its B.Ed programme.
Dr. P.Sivaswaroop, Regional Director will be receiving National Gold Medal for ' Innovation in Open and Distance Learning' at New Delhi. The award is recognition for the job placement and vocational courses provided to Gadchiroli Tribal Students.