Damage of more than Rs 20 lakhs
Fire brought under control after 4 hours
Nagpur  News   With mercury rising every day, the heat provides a conducive atmosphere for fire to turn anything to ashes that catches fire.
In a major fire that occurred at Kamptee, due to a short circuit turned an entire house and a godown to ashes. Around eight fire-tenders of the fire department spent 4 hours of intense hard work to douse and extinguish the fire. The intensity of the fire could be gauged by the fact that smoke was still emanating from the spot even on April 14, 2014 morning.
The residents of the house and those living near the godown were in a panic as the fire set in. When the people saw the intensity of the fire, those who were living near the area were in a state of panic since they feared if the fire may engulf their house too. The fire was so major that one could see the fire even from 3 kilometer far. As soon as they got information, the fire and the police officials of Kamptee Police Station reached the spot and ensured that the residents are removed from the perilous path.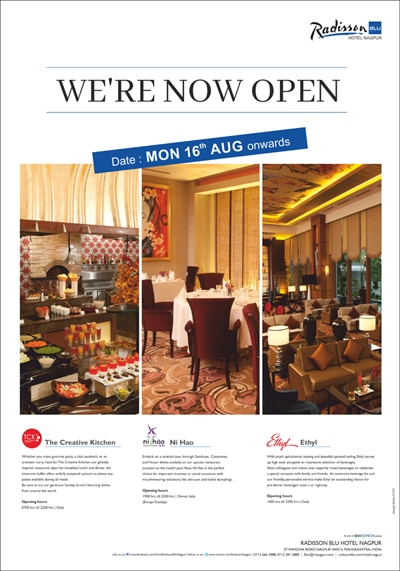 According to the Fire Department, the house of Sanjay Bisnani who is a sweet-meat trader has a godown in his house situated at Borkar Square on the Main Road of Kamptee.
A house belonging to Ramesh Vaidhya was situated next to the Godown. Ramesh Vaidhya was living with his wife in the house. Sources said that at around 12 midnight there was a short-circuit in the godown which ignited the fire. As soon as people saw thick smoke emanating from the godown, the residents informed Sanjay Bisnani.
By the time Sanjay Bisnani could reach the spot, the fire had intensified. The fire had completely engulfed the whole godown. Soon the fire had reached the house of the Ramesh Vaidhya too. Initially the people had attempted to douse the fire, but instead of extinguishing, the fire raged on.
The fire department personnel of the Kamptee Municipal Corporation seemed incapable of extinguishing the fire. Soon the Nagpur Fire Brigade was informed about the fire. Nagpur Fire Brigade sent eight fire tenders to the spot.  The fire department personnel had to struggle a lot to bring the fire under control. The fire could be finally brought under control at 4 am on April 14, 2014.
The fire was brought under control but the house and the godown was completely destroyed and turned to ashes. However no life was lost in the fire. Ramesh and his family members barely escaped becoming a victim to the fire.