IGNOU students can apply online till Feb 15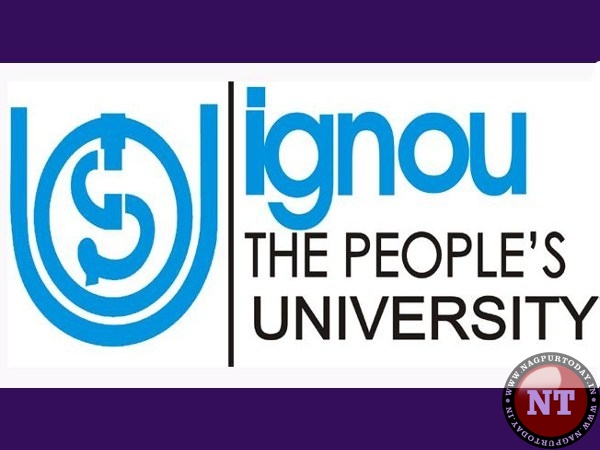 Nagpur: Indira Gandhi National Open University (IGNOU) has given a chance to the students to apply for the January session. The students can now apply online till 15 February for more than 150 courses. The students wont have to pay late fee and course fees can be paid online.
The students can apply for Bachelors, Postgraduate, DIploma, Certificate, Postgraduate Diploma course and the information of all courses is available on Website ignou.ac.in. IGNOU has declared results of all the subjects on its official website. The candidates who want to improve their IGNOU results can apply with six months from the date of issue of final grade/ marks card by filling the application form and paying Rs 750 per course.