Nagpur MP and Union Minister Nitin Gadkari mince no words when it comes to self-appraisal. Claiming to be the man of his word, Gadkari did not even hitch to call himself a 'bulldozer' while talking to a foreign media (Reuters) for the first time. He said, "If I fail, fall short on any of the promises, you can change my name."
Modi chose the 58-year-old former president of his Bharatiya Janata Party as transport and shipping minister after winning last year's general election on a promise of growth and jobs for aspiring Indians. Fifteen months after taking power, Modi's credibility as an economic manager is on the line, with economic growth faltering and social tensions erupting in his home state of Gujarat over a lack of job opportunities.
That is increasing pressure on Gadkari to deliver results to back up Modi's promises to build 100 'smart' cities in India connected by a network of highways and high-speed rail links. He has money to play with: Spending on roads and bridges has been doubled this fiscal year.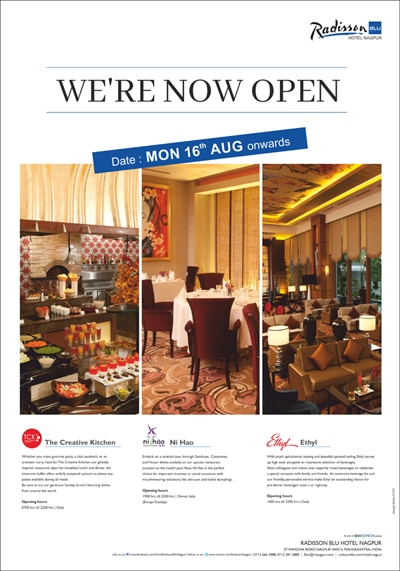 As construction minister of Maharashtra state between 1995 and 1999, Gadkari built India's first high-speed concrete highway, from Mumbai to Pune, earning another nickname: 'flyover minister'.
In his current job, Gadkari inherited $57 billion in projects stalled by land and environmental disputes. The logjam has plunged developers into debt – 30 percent of India's $100 billion in stressed bank loans are to the infrastructure sector.
The government has sought to unblock those projects and bridge the funding gap by hiking its own spending on infrastructure by nearly $11 billion this year. It has also put $3 billion of seed capital into a new infrastructure fund, and hopes to attract 10 times that in private backing.
Even after speedier clearances and a decision to bail out stressed schemes, road projects worth over $9 billion are mired in land shortages and red tape. "There are banks, there are court cases," Gadkari said to Reuters on board a six-seater charter plane. "That's why it is very difficult and very complicated."
Adding to the challenge is the government's retreat on plans to make it easier for businesses to buy land. After failing to win support in parliament, Modi has given up on legislation that would cover the whole country.
Putting a brave face on the setback, Gadkari said that individual Indian states would take the lead in easing the law on land purchases. "There will be no difficulty in acquiring land for infrastructure projects," he said.
Gadkari wants to speed up the pace of road-building to over 30 km (18.6 miles) a day by next March from 14 km a day at present, and complete $75 billion worth of infrastructure projects over the next three years.
With the help of India's space agency, ISRO, he plans to run cars and buses on lithium batteries. He is also designing a "cash for clunkers" scheme to recycle old cars and encourage new purchases.
Responding to critics who accuse him of repackaging old policies as new, Gadkari said business have shed their reluctance to bid for road projects after his government decided that public tenders could only be held once all necessary approvals had been secured.