Nagpur: Here's a place with love for all the ice cream lovers who often tempt to try vivid flavours served out in the scoop. Nagpur just got a deliciously exclusively ice cream hub – Icekraft, which will give you sinful delights to sink your teeth into, without experiencing a pinch of guilt.
This place has instagrammable décor with quirky vibes all around and you will swoon over their menu on display. Plonk yourself on the couch and cushioned chairs or hop onto their tall metal chairs that overlook street.
And as you move on to give it a try Icekraft has it all that will make you spoilt for choices. So don't expect usual vanilla and chocolate. It's well lit and you can watch the ice cream counter even when you're sitting. Even the presentation of their desserts entices you into its world of delights. You may just not want to miss it for second. Make sure you take the picture of your desserts as they are absolutely Insta-worthy and will be gone in seconds.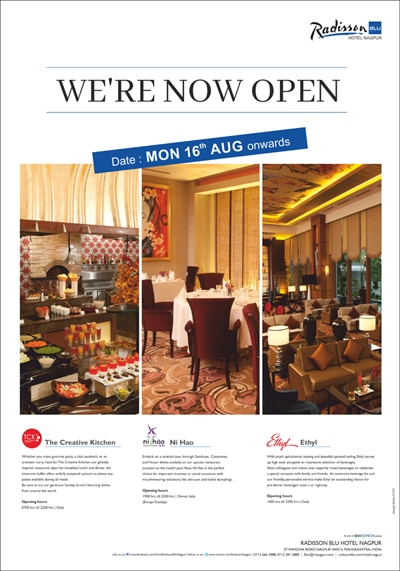 What's in the scoop!
Wouldn't mind getting caught red-handed because red has always been the colour of Love so let's dope with Red Velvet cupid because flavour in the red cone is delicious and an absolute winner. Grab a jar of guilty pleasure of Absolute Chocolate Freakshake that packs lots of chocolate crumble, dollops of chocolate ice cream, sweet chocolate syrup and sauce throughout you can just drool over.
Treat yourself some mouth-watering Hazelnut Sponge Cake as it's filled with chocolate wafers in cahoots, with its decadent chocolate and whipped cream. Sounds like the perfect mid-day indulgence. In case you want to skip the usual ice cream routine then Chocolate Mexican Tacos Platter should be in your list it's worth having and you will fill like a meal.
Mr Mousse has the best of both worlds of ice-cream and brownies. It will satisfy you cravings of chocolate because it's filled with chocolate base, brownies and beautifully treated with 8 sauces and eventually topped with dark chocolate flakes and Oreo crumble.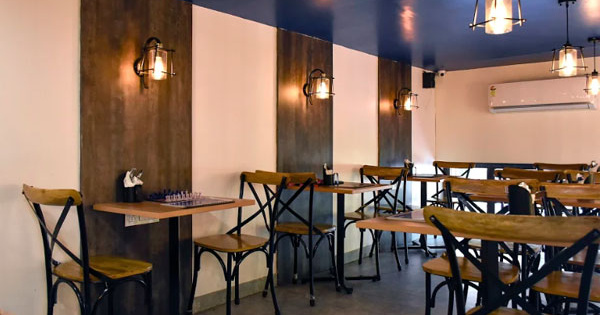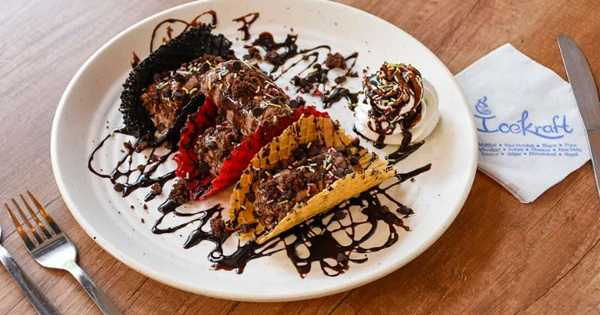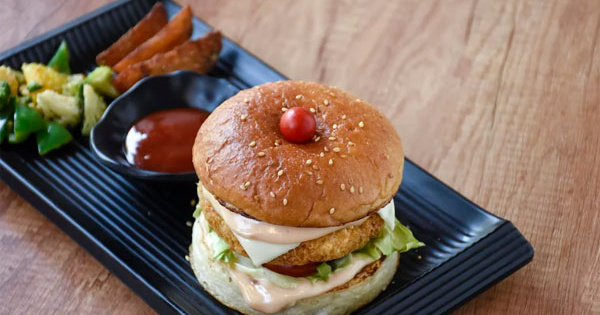 Icekraft will takes you to the next level as it satiates your every ice cream desire. You have much more varieties here, of which, few will just fill up the cravings you long for! Nonetheless, you can chow down mouth-watering delicacies here like Pasta, Salads, Fries, Burger, Friffles and even get one of the best Coffees in the town. Sugar-Rush cravers you got new place to hop on you can go mad over Waffles and Pancakes. Tis the season to spread good vibes, gorge and groove like never before. With New Year Eve right around the corner, we found something awesome for you and your family.
#Nagpurtodaytip: Bored of the usual desserts and looking for something with a cool kick. Spilling the beans with your besties on all the pending gossip becomes so easier at this place! You can dial your squad right away and let this vibrant ice cream place be your new hangout spot!
Address:
Collectors Colony, Civil Lines, Nagpur