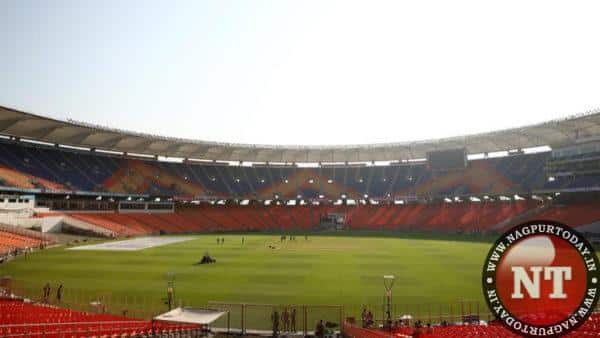 Nagpur: The much awaited 2023 ODI World Cup in India is likely to start on October 5 and finals are speculated to be held in Narendra Modi stadium in Ahmedabad, Gujarat on November 19.
However, as per a report, the BCCI officials have already started to prepare for the mega event, which will witness 48 matches including three knockouts across a 46-day period.
As per sources, a total of 11 venues have been shortlisted– Bengaluru, Chennai, Delhi, Mumbai, Dharamsala, Guwahati, Hyderabad, Kolkata, Lucknow, Indore and Rajkot. Unfortunately, Nagpur didn't make it to the list.
The BCCI has not officially declared the venues for any of the games or the two to three cities where the teams will play the warm-ups. The delay in finalising the venues is due to the monsoon season receding at different parts of the country at different times.
On the other hand, the International Cricket Council (ICC) usually shares the schedules a year in advance but BCCI is also reportedly waiting for the necessary clearances from the central government. These mainly include the tax exemptions and visal clearance for the neighbouring Pakistani cricket team.
The last world cup was hosted in 2011, where India shared the hosting rights with Sri Lanka and Bangladesh.