Nagpur News.
Nagpur Branch of The Institute of Chartered Accountants of India delegation meets newly appointment Commissioner of Central Excise and Customs P V R Reddy.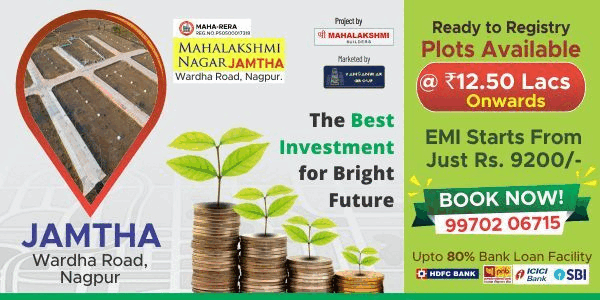 CA. Swapnil Agrawal Chairman of the Branch felicitated P V R Reddy & briefed him about the activities of the branch. He informed various issues faced by clients and their CAs regarding VCES. He said that last date of filing application under VCES is 31st December 2013, which is near approaching. Since the awareness of the said scheme is lately spread amongst the assessees, they are unable to take the benefit of the same. He also explained various other practical difficulties faced by the members like exclusion of assessees against whom any notice is issued, part payment made till certain date are not covered, etc. He gave various suggestions to Shri Reddy prominently was to form the panel of CA's for conducting special audit under section 14A and 14AA, as required under the Central Excise department, to which he accepted to invite application for the same.
Talking on behalf of ICAI CA Ashwini Agrawal, CA Kirti Agrawal, CA Sandeep Jotwani and CA. Amit Agrawal, also gave various important suggestions over VECS scheme. They suggested some important issues like widening the scope of assesses covered under VCES, making the scheme more assessee friendly, providing atleast one appeallet authority over the declaration rejected under VCES, providing setoff of CENVAT credit on input services also, and many other suggestions.
P V R Reddy, reacting to the meeting said he is very happy with the progress made by Nagpur Branch of ICAI. He appreciated the suggestions of ICAI Nagpur & requested to submit the same also. He said that the department is also very much working for the assessees. He opined that CAs are also providing guidance to the tax payers which has increased the tax base of the department. He noted various suggestions for putting forward and thanked the associations for giving suggestions. He also extended full support from the department.