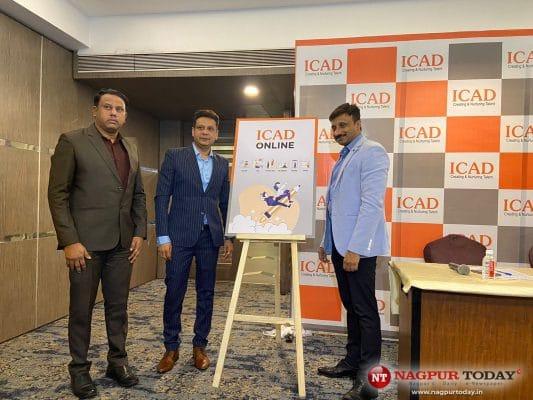 In Covid era, we understood the immense reach of technology and its probable use in education sector. It was also clear that next offline classes will be hybrid ones. ICAD has taken steps in this direction a year back. ICAD software team prepared three apps – ICAD ONLINE APP for students, FARS for Faculty Members and 'Parent Connect App' for parents.
A team of 50 people prepared these three apps. Team meticulously screened and uploaded 1,50,000 questions of varying difficulty levels in 'ICAD Online App'. Students personalized data is stored in cloud, and is accessible anytime with single login. This itself eliminated the need to carry hundreds of lecture plans or DPPs to practice. All students have to do is have its own locked tablet.
ICAD ONLINE App has every important feature: Decode- Daily Practice Problems, level-wise practice questions, Rewind – Students can create the thousands of tests over here, Strong Box – Chapter-wise previous year questions of KVPY, and Olympiads, Various Tests and Spark – Test Analysis Part.
ICAD Online App also has feature of 'Discover Stories – Various Study techniques and Motivation sessions by ICAD Experts and distinguished Alumni'. All in all, students can also have automatic track record of solved and unsolved questions in SRB feature.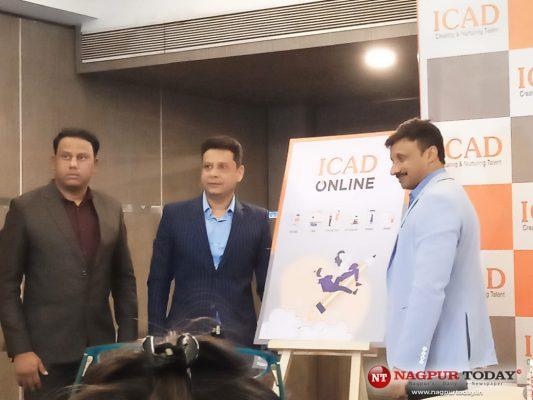 As per ICAD Director Sarang Upganlawar, this is just start of ICAD Online Support. As we have In-House Team, we have many up-gradations lined up in coming year. In-house team also helped us to get ICAD philosophy of learning in app, and 24 hours maintenance and up-gradation support.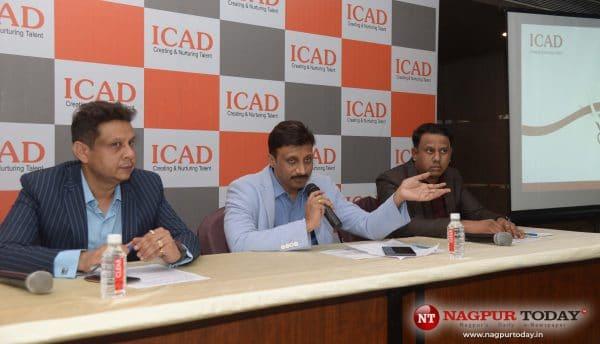 Along with, ICAD Team also developed 'ICAD Parent Connect' App for live information to parents of his ward's performance. 'ICAD Faculty App' helps Faculty Members to get live data of students making his or her counselling part easy.
'ICAD Academic ERP' and 'Free Features for all JEE and NEET aspirants of India' are also lined up. Use of technology started by leading company of Vidarbha to make students, faculty and staff life easy.