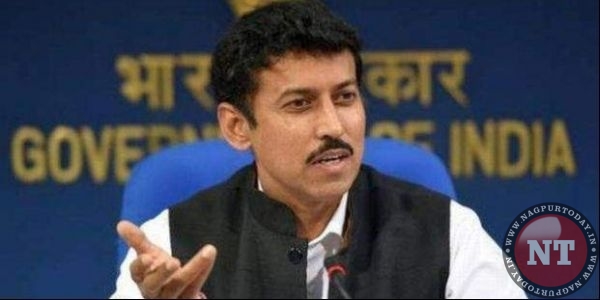 NEW DELHI: The Information and Broadcasting ministry has shot off a letter addressed to the Film and Producers Guild of India, The Film Federation of India, the distributors association, saying credits of Hindi films should be in Hindi.
The letter states, "Logically the credits of the film should be in the same language as that of the film, so that people who are not conversant with English are not deprived of the information relating to the cast and crew."
The directive will be put into effect in a month's time. The move has generated a mixed response from producers and trade pundits.
Filmmaker Hansal Mehta tweeted today, "So as a colleague pointed out this directive to put our credits and titles in Hindi is issued in English. Well played I & B Ministry!"