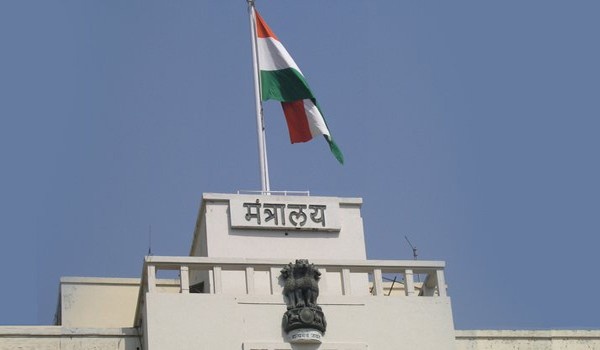 Nagpur/Mumbai: A major IAS reshuffle was effected in Maharashtra on Wednesday with the posting of 27 officials on key posts in various departments. The transfer orders were issued on Wednesday itself.
The Mumbai Metropolitan Region Development Authority (MMRDA) Commissioner UPS Madan has been appointed Additional Chief Secretary of Finance Department. R A Rajeev, who was Secretary of Expenditure in the Finance Department, will now be Metropolitan Commissioner , MMRDA. City and Industrial Development Corporation's (CIDCO) Managing Director Bhushan Gagrani has been appointed as Principal Secretary in the Chief Minister's Office (CMO), a post that has been vacant for months after Milind Mhaiskar was appointed Vice-President and CEO of MHADA in June 2017.
Rajeev Kumar Mital, Chairman and Managing Director of Maharashtra State Electricity Transmission Co. Ltd.(Mahatransco), wil now head CIDCO. Parag Jain Nainutia, Special Commissioner in Sales Tax, will replace Mital. P Velarasu, former Municipal Commissioner of Kalyan Dombivli Municipal Corporation (KDMC), who has been on leave for the past few months after his sudden transfer allegedly after multiple fires at Adharwadi dumping ground in Kalyan, has been appointed as Member Secretary of Maharashtra Jeevan Pradhikaran (Water Supply and Sanitation Department).
Similarly, Nilima Karketta, Secretary of General Administration Department, has been appointed CEO of Khadi Village.C K Dange, Additional Tribal Commissioner, Thane, has been posted as Municipal Commissioner, Jalgaon. Shantanu Goel, Chief Executive Officer, Zilla Parishad, Gadchiroli, has been transferred as District Collector, Parbhani. Vijay Rathod, Assistant Collector and Project Officer, ITDP, Dharni, Amravati, has been posted as CEO, Gachiroli Zilla Parishad. Rahul Kardile, Assistant Collector, Seloo Sub-Division, Parbhani, will now be Assistant Collector and Project Officer, ITDP, Dharni, Amravati. Kailash Pagare, Additional Collector, (Encroachment and Elimination), Western Suburban, Mumbai Suburban District, has been appointed as Chief Executive Officer, Amravati Zilla Parishad.
Following is list of 27 IAS officers transferred on key posts at various departments in State: