New Delhi: An Indian Air Force Sukhoi-30 fighter jet has lost radar and radio contact 60km north of Tezpur in Assam from where it went airborne. Two pilots are on-board the aircraft.
The Sukhoi was on routine training mission when it lost contact approximately 60 km north of Tezpur, they said.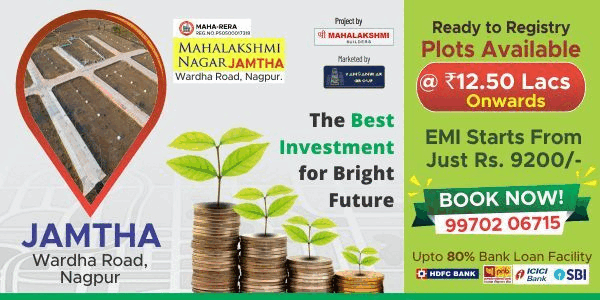 Earlier this month, another Sukhoi-30MKI of the IAF crashed in Rajasthan's Barmer district, leaving three villagers injured.
However, both the pilots of the twin-engine aircraft ejected safely.
The government had, earlier this month, informed the Rajya Sabha that as many as 22 fighter aircraft of IAF have crashed since 2013-14 and human error and technical defects were the main reasons for the accidents.
Details awaited…